AoU Coffee Break, Scotland
September 1
@
11:00
–
11:45
BST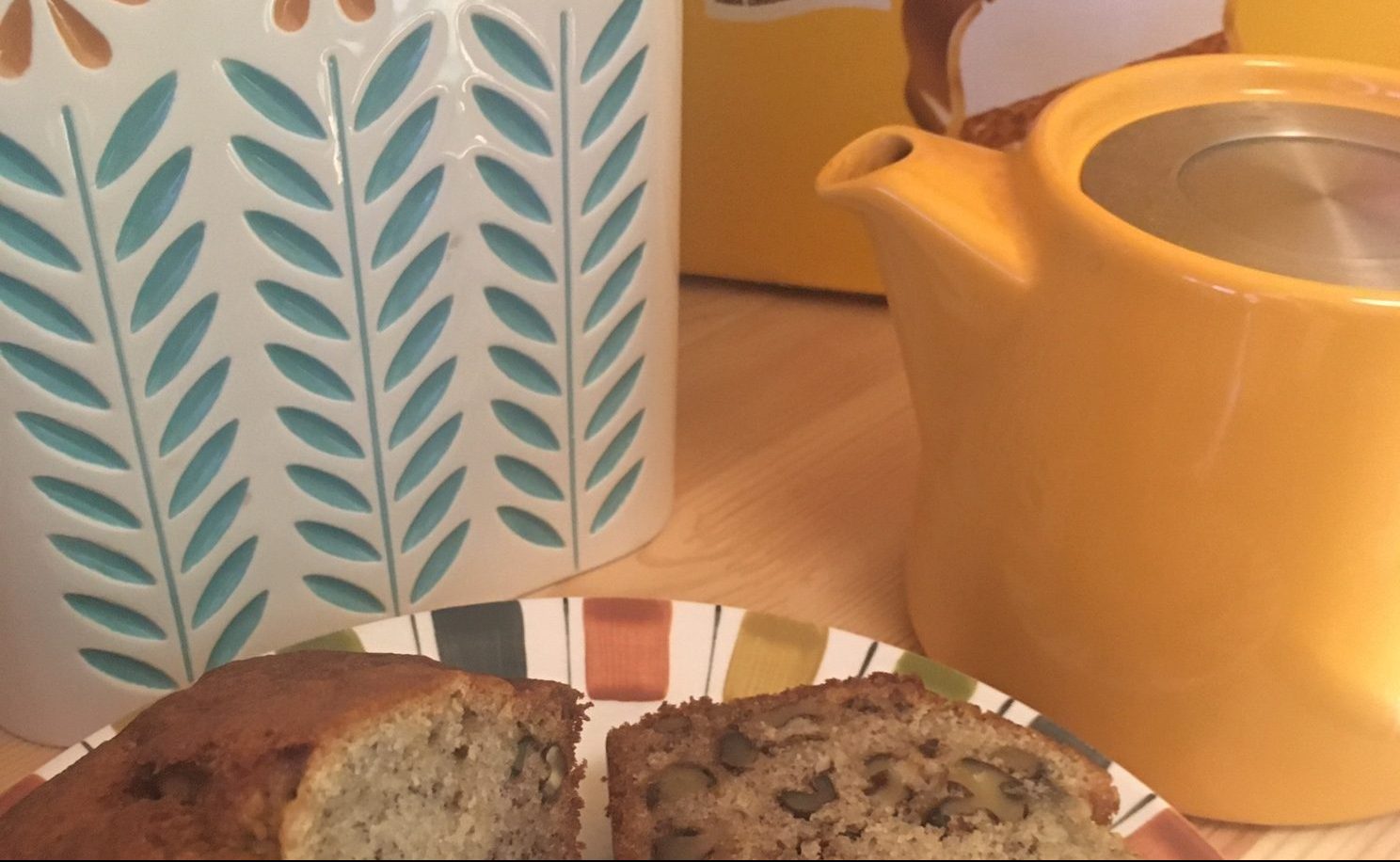 For this week's Coffee Break session we are pleased to welcome guest speaker, Ellie Harrison.
Ellie Harrison (b. London 1979) is an artist and activist who has been living in Glasgow since 2008.  Her work seeks to make visible the connections between social, environmental and economic injustices in our world, and to actively address them.  In 2010, Harrison became the first visual artist to publish an Environmental Policy.  In 2016, she slashed her carbon footprint for transport to zero and made headlines with her 'controversial' project The Glasgow Effect.  A real-life experiment in 'thinking globally and acting locally', for the whole calendar year she refused to leave Glasgow's city limits, or use any vehicles except her bike.  Her first book The Glasgow Effect: A Tale of Class, Capitalism & Carbon Footprint was inspired by the 2016 project and published by Luath Press in November 2019.
As a result of her 2016 project, Harrison is now involved in running several local projects and campaigns aimed at making Glasgow a more equal, sustainable and connected city, including the Get Glasgow Moving public transport campaign, Carfree Glasgow and Glasgow Community Energy.
For our Coffee Break session, Harrison will focus on Dark Days – her 2015 project for the Gallery of Modern Art (GoMA) in Glasgow. An 'experiment in communal living', Dark Days offered one hundred participants the unique opportunity to stay the night in GoMA's great hall as part of a pop-up community.
Please set aside 10 minutes to watch the film of Dark Days ahead of the Coffee Break, by following the link below:
Dark Days
Setting this Coffee Break within our discussions around temporary and meanwhile use, are ideas from this project a radical long term strategy for some of our large institutional buildings? Could it be interesting to explore such ideas, as we start to think about the potential for alternative uses for such buildings in the future? Are there lessons from the co-sharing aspect, and wider social benefits, which we could apply to such spaces?
Members based in Scotland will receive a link to join the Coffee Break via email.  If you are an AoU member in another region or nation, you are welcome to drop in on us – just email AoU_Scotland@academyofurbanism.org.uk – and we will send you a link.
We may record the session so we can share it with those unable to attend.  If you do not wish to be recorded please feel free to keep your video turned off, so that images are not captured – we will let you know once we start to record.
If you would like to volunteer to give a future Coffee Break talk, or have an idea for an event, please do get in contact.