Ageing and Place: Part 1 – Where do we start?
October 12, 2016 @ 06:00

-

20:00

BST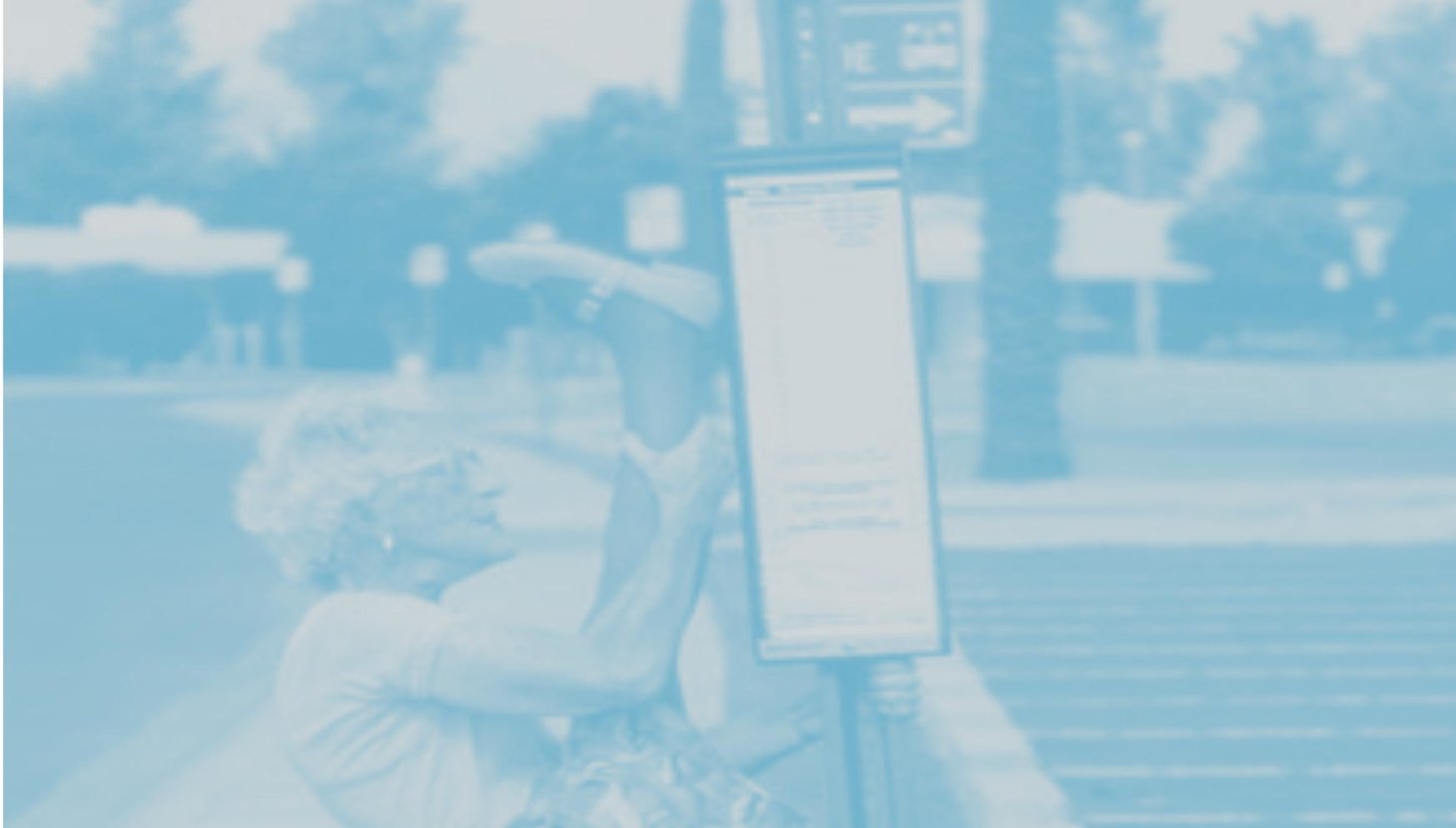 Health is one of the defining challenges of our generation.
This free event aims to further our collective understanding through the contributions of three speakers (from international and Scottish backgrounds) that address three different contexts:
What role for city planning?
What role for culture?
What role for local interventions?
Only by engaging thinking at a range of scales and involving policy makers, healthcare professionals, designers and the wider public can we being to address the challenge.
Following the presentations there will be a structured debate to tease out the audience's ideas and thoughts, so what's your perspective?

Programme
18:00 – Drinks reception
18:30 – 20:00 Event

Speakers
Prof Billie Giles-Corti
Director of the McCaughey VicHealth Community Wellbeing Unit, University of Melbourne
We are facing massive health challenges globally. Optimising city planning to promote physical and mental health and community wellbeing, in the face of rapidly growing urban populations is critical. A comprehensive set of integrated regional urban and transport planning and local urban design strategies is needed to achieve health-promoting cities that promote mobility, mood and health equity.
Ian Gilzean
Speaking as an Academician
Is the key to health ageing creating a new culture of being outdoors and being active? How does this culture start? How do you support it? What things do we preserve to help future generations age well? How do you plan interventions to help people now? What's the role of the Place Standard? Are we ambitious enough?
Dr Sara Tilley
Research Associate, OPENspace, Edinburgh College of Art
If we are looking to make 'local interventions' to support healthy ageing, where do we start? Sara will talk through the process of an approach designed to understand how older people respond to their place through walking. The initial results are starting to provide food for thought on how we should consider changing our urban environments. Familiarity with the features around us seems to matter so how can this be factored into change? What overall themes are emerging to inform the design and management of our places?

The event is organised and sponsored by DPT Urban Design and Mobility Mood Place.