2020 Urbanism Awards Assessment Visits – Dates Confirmed
July 1, 2019

-

September 30, 2019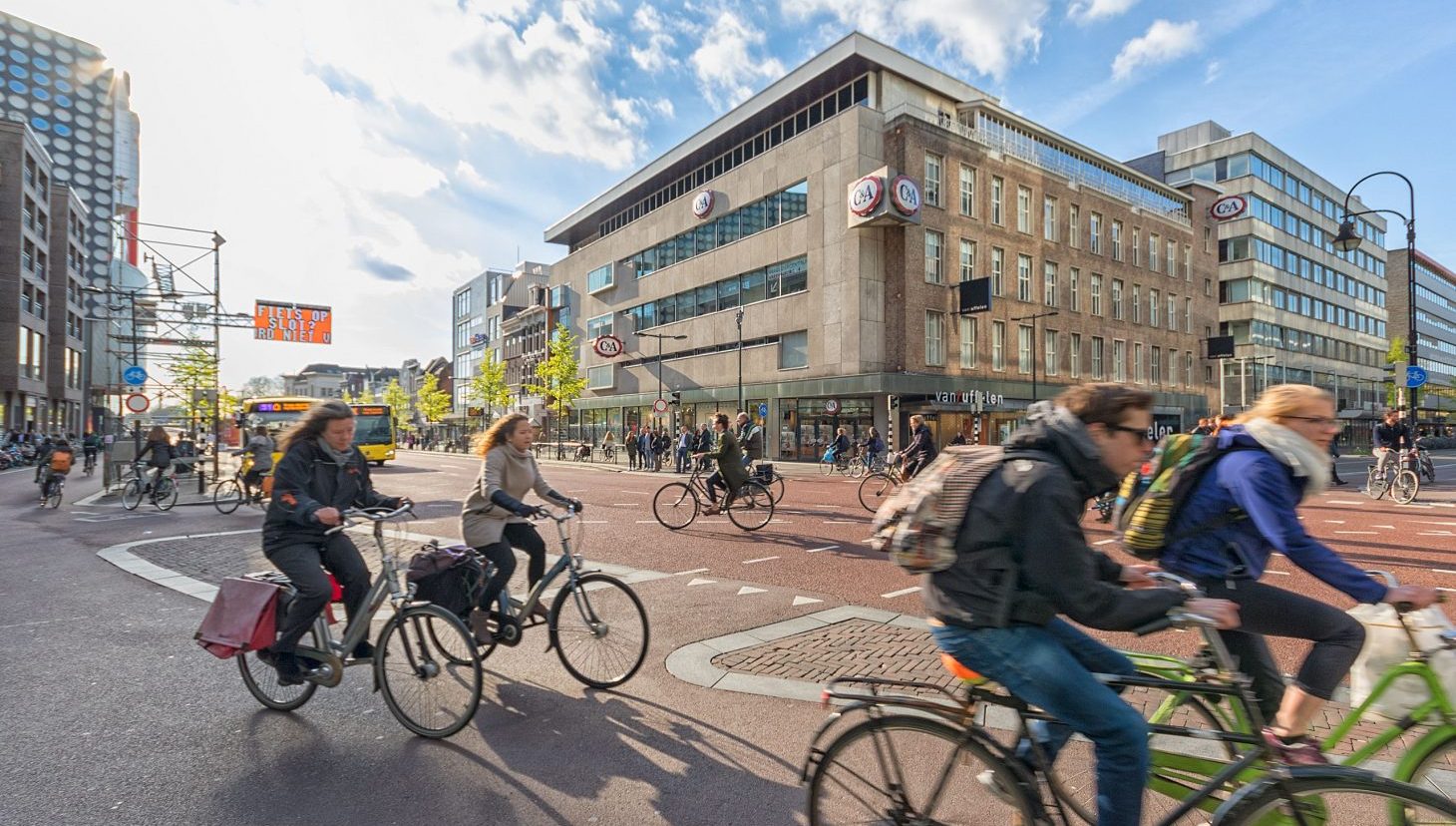 This year's 15 assessment visits to our Urbanism Awards finalists will take place between July and October 2019. Academicians and Young Urbanists are welcome to take part in this rewarding, shared learning experience.
Join us on one or more of the visits to take a step back, think critically about how we overcome the challenges and opportunities facing all of our places, and take some important lessons away with you.
We are pleased to confirm some of the dates. Please continue to check this page for the latest information.
---
European City of the Year
Porto, Portugal – 19-20 SEP (Fully subscribed – Join Waiting List)
Sheffield, England – 9-10 SEP (Fully subscribed – Join Waiting List)
Utrecht, Netherlands – 16-17 SEP (Fully subscribed – Join Waiting List)
The Great Town
Brighton and Hove –14 OCT
Dundee – 4 SEP, Time 09:00-17:00
Penzance – 10 SEP
The Great Neighbourhood
Levenshulme, Manchester – 19 JUL,  Time: 12:00-18:00
Portobello, Edinburgh – 5 SEP, Time: 10:00 – 17:00
South Bank, Leeds – 22 JUL, Time: 10:00-16:30
The Great Street
Belgrave Road, Leicester – 15 OCT
Rye Lane, London – 30 JUL, Time: 09:00-13:00
St Marks Road, Bristol – 16 JUL, Time: 13:30-17:30
The Great Place
Connswater, Belfast – 23 AUG, Time: 11:00-15:00
Old Market Square, Nottingham – 13 SEP
Seaburn, Sunderland – 2 SEP, Time: 12:00-16:00
---
*The Academy may due to unforeseen circumstances change the dates and/or times of these visits. If you are registered to attend a visit we will inform you of any changes as soon as we hear about them.
If you have any queries about the visits, please contact Olga Gaintani (og@academyofurbanism.org.uk).