13th European Biennial of Towns and Town Planners 2019 | Planning on the Edge
September 11, 2019 @ 09:00

-

September 13, 2019 @ 17:00

BST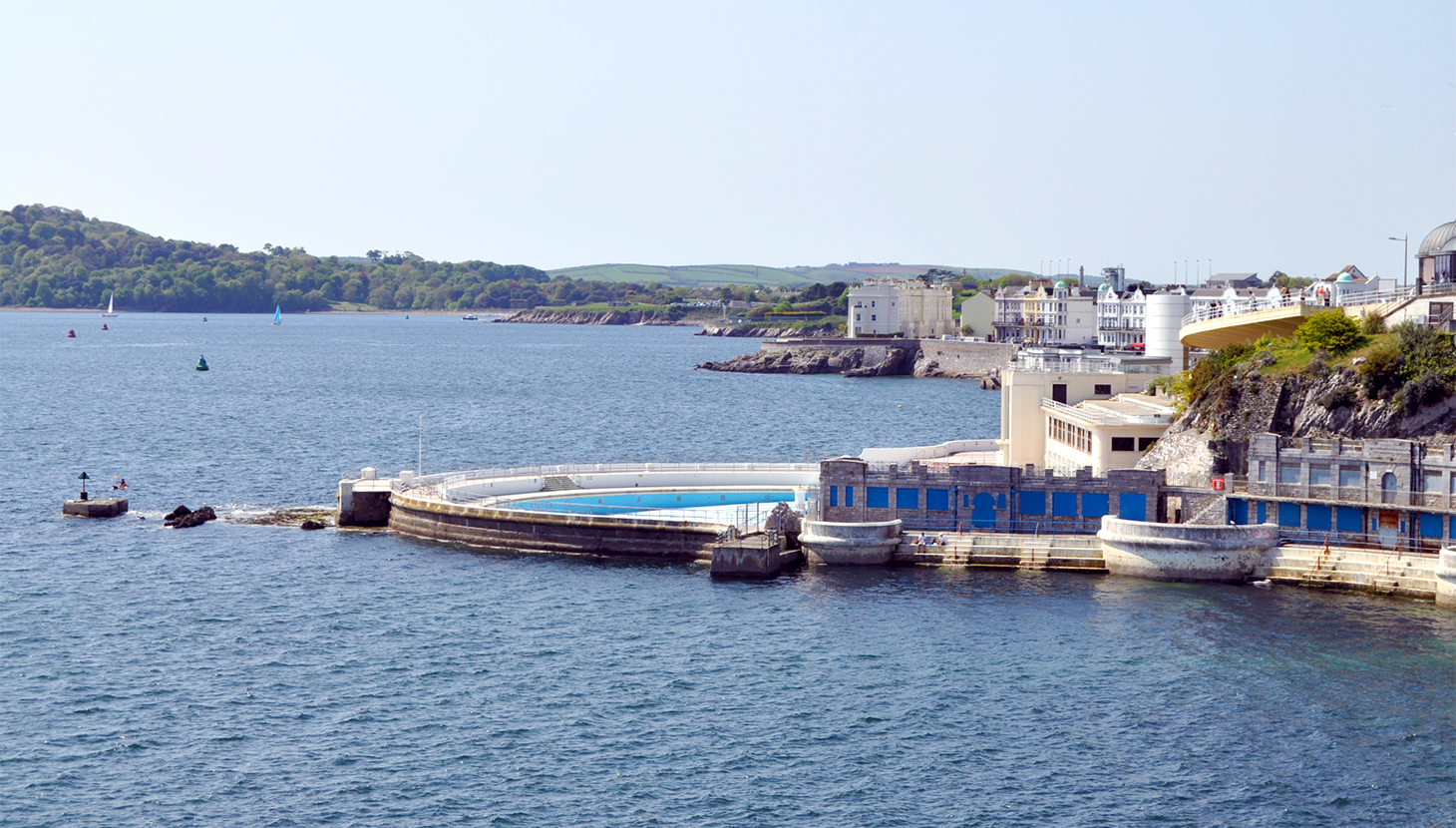 Plymouth will host the biennial conference, which aims to launch a debate on how planners and urban designers can help create sustainable cities.
The central theme of this conference is to investigate planning in places which are defined by their peripherality or location between two or more boundaries. The challenges of planning and regeneration of coastal settlements provide an obvious focus, but the theme might also encompass the planning of places at the edge of their territories, in a 'frontier zone', on a migration route or at a transition between different physical environments.
The European Council of Spatial Planners (ECTP) Biennial conference is in association with Plymouth City Council, Destination Plymouth, the University's Planning School and the Royal Town Planning Institute (RTPI).
The deadline for conference registration is 31 July 2019.
Confirmed keynote speakers
Lord Kerslake, former Head of Civil Service and chief executive of a number of government departments, agencies and local authorities. Head of British Home Civil Service (2011–2014). Former Chief Executive of the London Borough of Hounslow, Sheffield City Council, Homes and Communities Agency and Permanent Secretary of the Department for Communities and Local Government.
Ronald Waterman, a specialist in coastal development and land reclamation based on the principle of 'building with nature'. He provides consultancy services to governments and international organisations in 50 countries.
Lord Taylor has advised both the last Labour and the Coalition government on planning and housing policy, publishing the Living Working Countryside review in 2008, and leading the creation of the government's new National Planning Practice Guidance in 2014. He is also championing the development of Garden Villages as a means of addressing the current housing crisis.
Bernie Foulkes, LDA, has lead city visioning and master planning in Liverpool, Plymouth and in Russia.