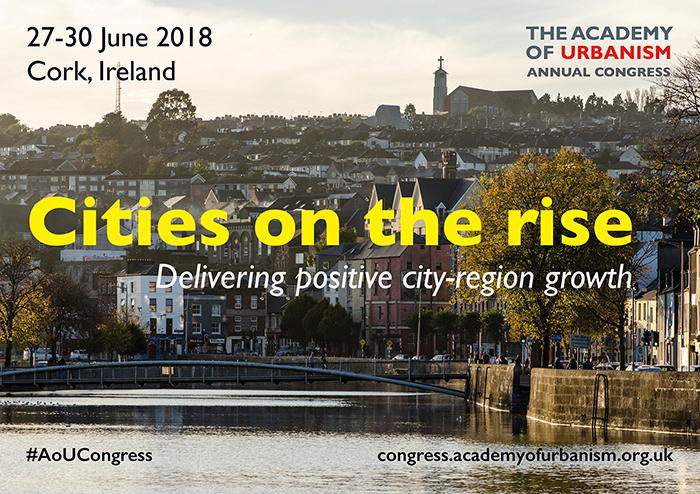 Don't forget to book for AoU Congress 2018: Cities on the rise
Keynote by Richard Florida!
Join us on 27-30 June 2018 for the Academy's Annual Congress taking place in Cork, Ireland. Booking and more information available at congress.academyofurbanism.org.uk
Book Now
Also look out for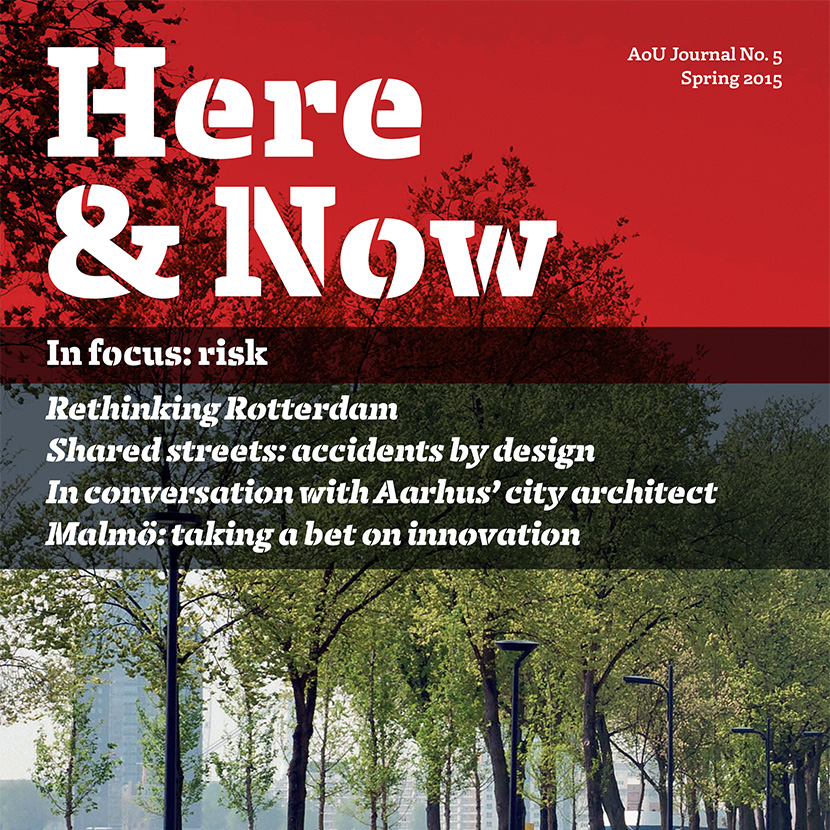 The Academy's Here & Now Journal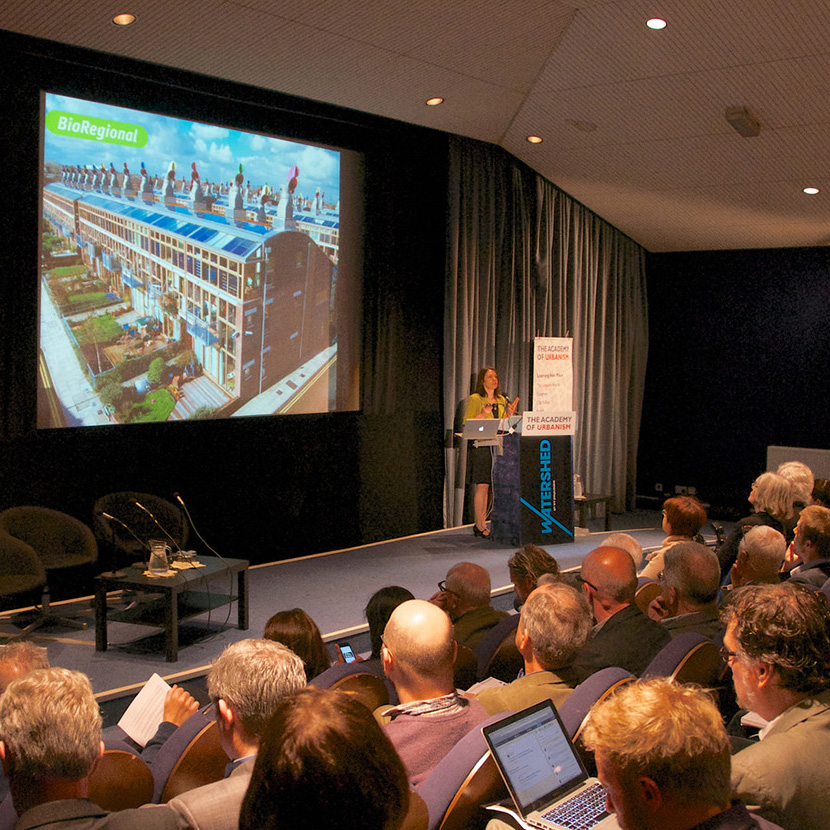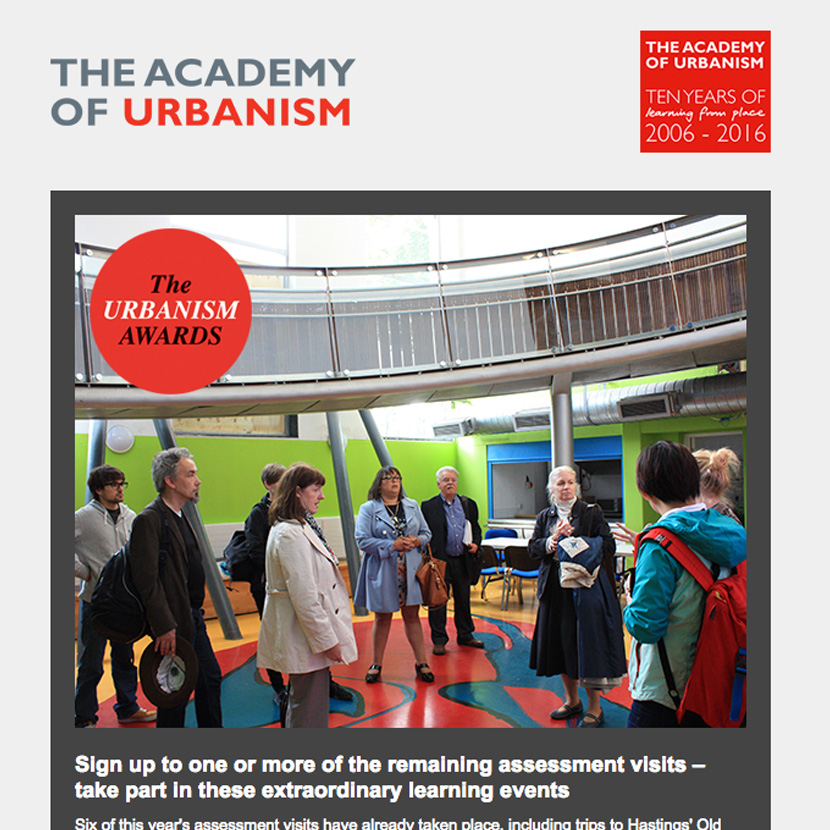 E-newsletters from the Academy
---
If you need to get in touch with us, please contact Delano Bart-Stewart.