Helping places respond to immediate and longer-term challenges
The Academy's place diagnostics help those involved in building and sustaining successful places to understand the factors that underpin or undermine their success. The service provides a critical friend's assessment of local aspirations, responsibilities and actions. It applies the expertise and experience from a pool of over 500 Academicians.
What can a diagnostic do for my place?
Diagnostics can be used to strengthen local relationships, commission advice, lobby and bid for support, attract investment, stimulate local participation and lift local self-image.
How it works – during lock-down and restricted travel
A small team of Academicians is chosen according to our host's brief. An online event is planned during which they meet and listen to a range of appropriate stakeholders (potentially including community, public and private representatives) to review local aspirations and identify conflicts and synergies. A report is produced outlining suggested priorities for action.
If you think that your place could benefit from the Academy's expertise please contact the AoU team by emailing info@academyofurbanism.org.uk
Diagnostic Reports
Below are a selection of reports produced as part of a Diagnostic Visit. During our time of restricted travel, any reporting will likely take a different format.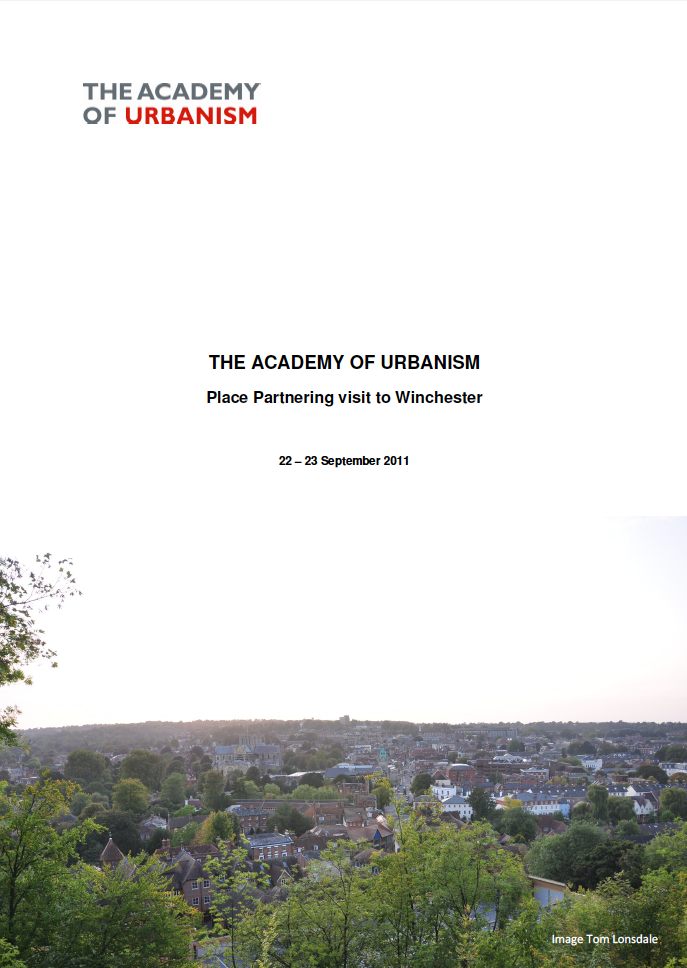 Winchester (England)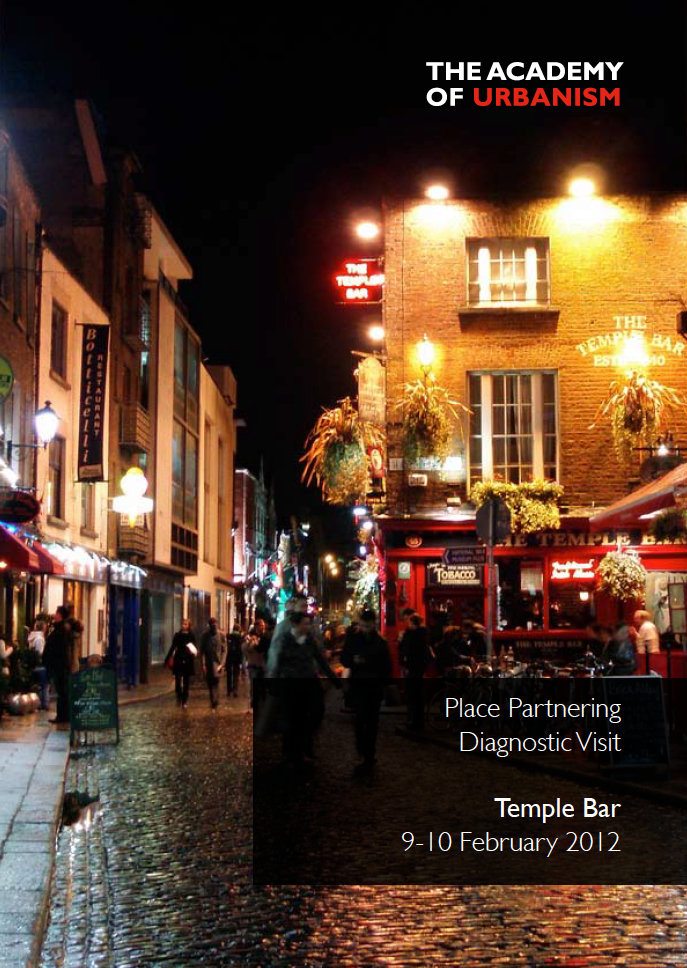 Temple Bar (Dublin, Ireland)

Stroud (England)

Derry~Londonderry (Northern Ireland)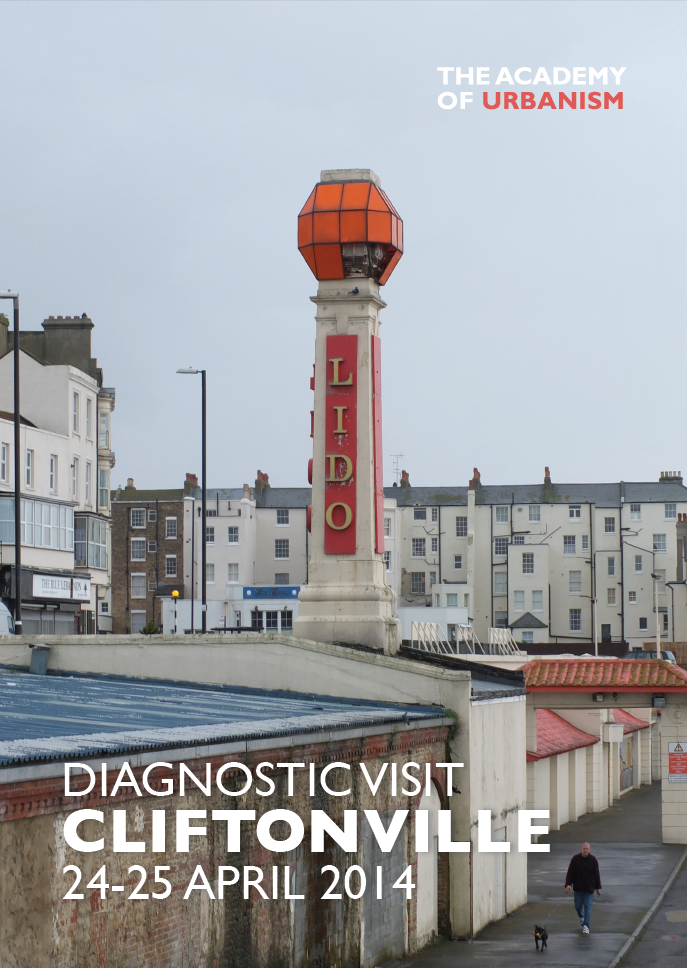 Cliftonville (Margate, England)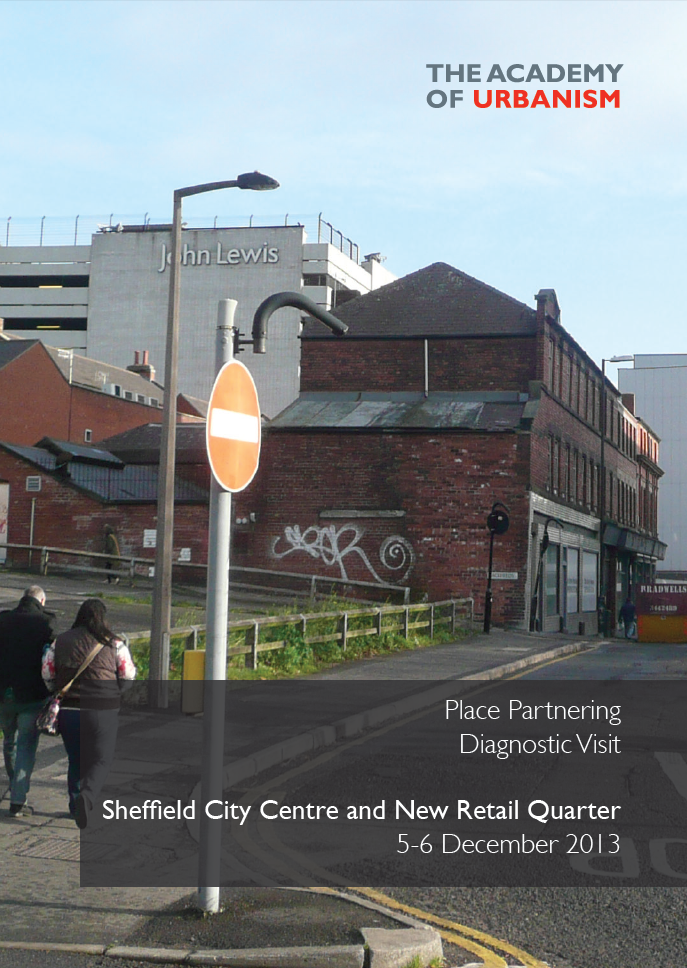 Sheffield (England)