About Programme Speakers Study Tours Venue Book Now!
---
Jas Atwal AoU
Conference Curator, Director, The Academy of Urbanism,
Director, Kevin Murray Associates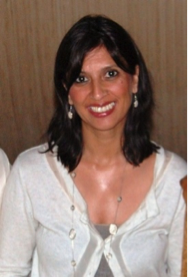 Jas Atwal is an experienced and accomplished event organiser, facilitator and training provider who has been involved in a wide range of projects in the fields of regeneration, planning, urban design and community development. She is a Director of the Academy of Urbanism and has been Congress Curator for Congresses in Manchester, Glasgow, Derry~Londonderry, Bradford, Bristol, Birmingham, London, Aarhus and Cork.
Away from the Academy, Jas is a Director at Kevin Murray Associates where she specialises in community and stakeholder engagement. Jas has advised on and ran an extensive series of community consultation events, including for the London 2012 Olympics bid and has worked on community, business and agency engagement in both urban and rural settings, everywhere in the UK from Aberdeen to Folkestone. Currently Jas is playing a key role in the engagement around a Garden Village proposal in Oxfordshire.

---
Will Cousins AoU
Partner, David Lock Associates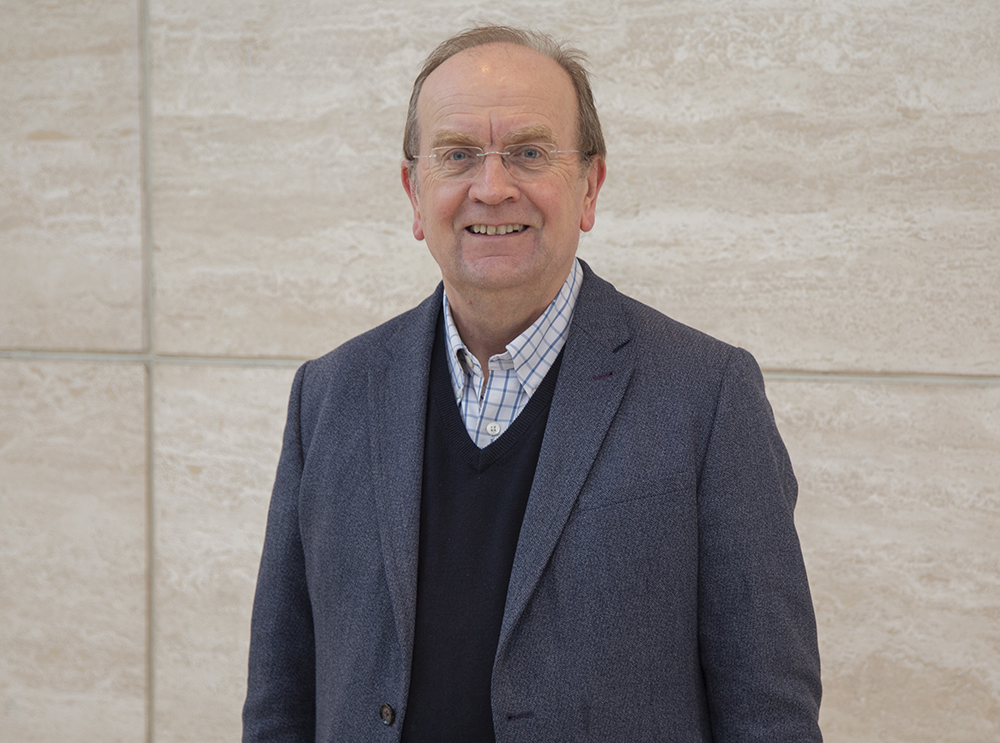 Will's passion and vision is for a better environment in which people can live and he strives to achieve this in his role at DLA. He is a qualified Architect and Urban Designer with considerable experience of working in both the private and public sector on large-scale strategic projects and has been personally responsible for the management and leadership of several of the Company's major commissions. In addition to his position of Design Director at DLA, Will is a Director of DLA Architects Practice Ltd, a Founding Director of David Lock Associates (Australia Pty) and outside of the office, Chair of Milton Keynes Gallery.
---
Julia Foster AoU
Managing Partner, David Lock Associates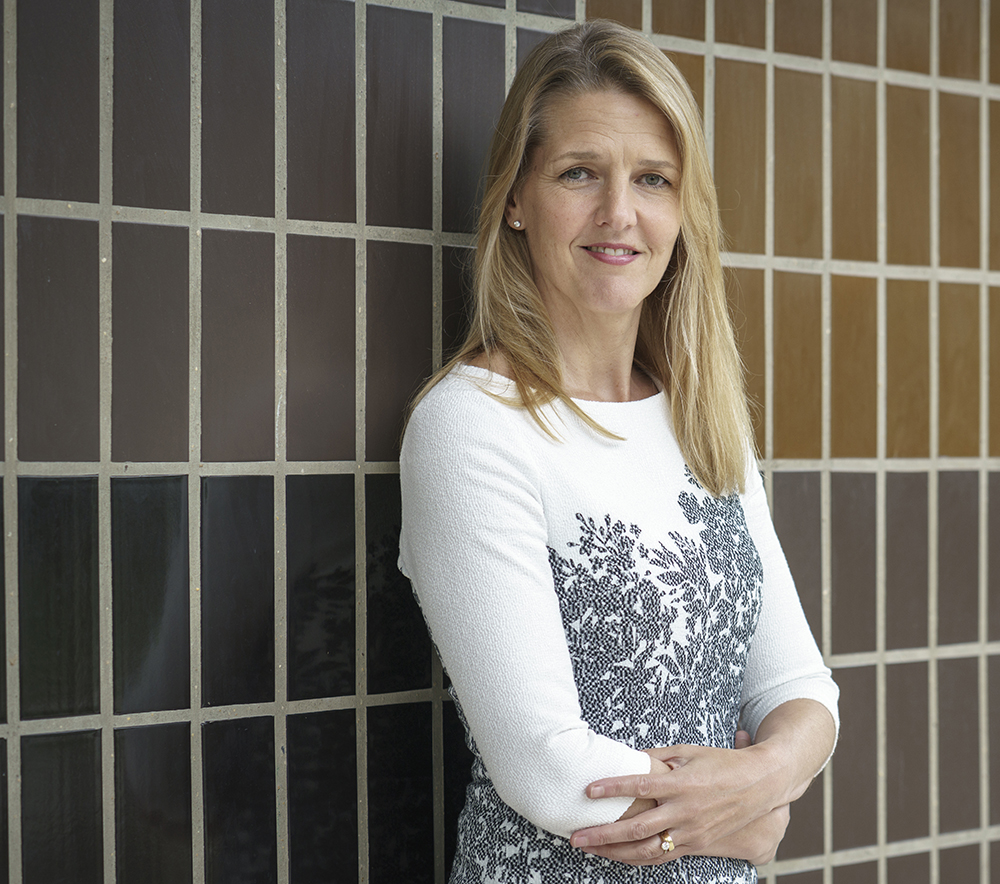 With over 25 years of consultancy experience, Julia has encountered a very wide spectrum of planning and masterplanning work. She remains driven by the desire to reinvent places in a way that enlightens and lifts the heart. Julia has prepared a number of innovative development and implementation frameworks including award-winning strategies for the creation of a new town centre at Brierley Hill/Merry Hill and the transformation of the Renfrew Riverside in Glasgow. The recurring theme is complexity and scale: Julia's focus now is on managing large-scale projects with a focus upon regeneration and planning new communities. Julia has also recently brought her experience to bear as a Task Force member on the influential Raynsford Review of Planning in England.
---
Jennifer Keesmaat
Founder, The Keesmaat Group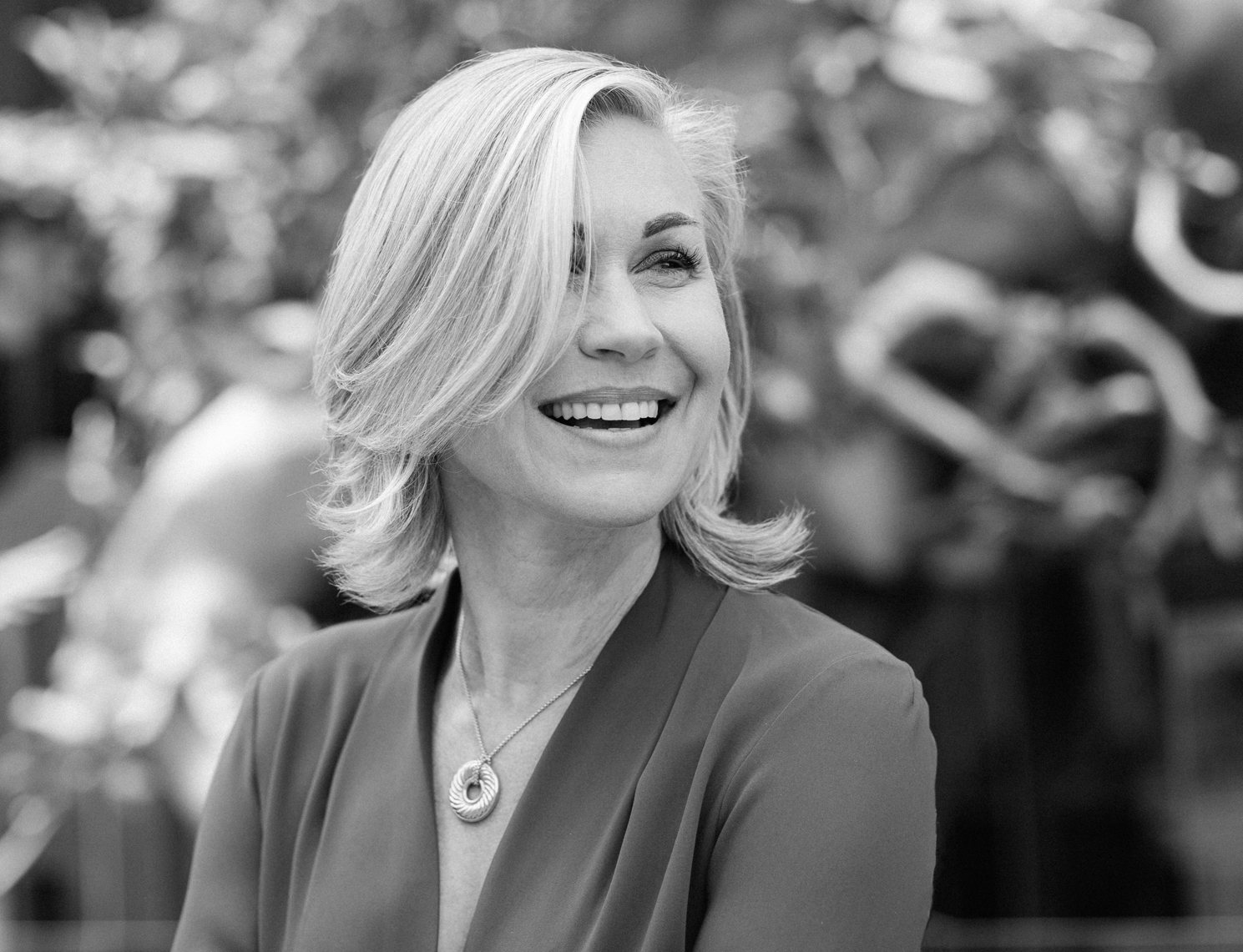 Jennifer Keesmaat is an urban planner passionate about creating places where people flourish. Named one of the "most powerful people in Canada" by Macleans, and one of the "most influential" by Toronto Life, and one of the top Women of Influence in Canada, she spent five years as Toronto's Chief City Planner, where she was celebrated for her forward thinking and collaborative approach to city-building. In Toronto, she introduced proactive planning focused on developing complete, dense, walkable communities. Facilitating a period of high growth, Jennifer oversaw billions of dollars in reinvestment in the city, and introduced the city's first comprehensive transit network plan advancing LRT's, subways, BRT and enhanced streetcar service.
Read More
---
Mark Latham
Regeneration Director, Urban Splash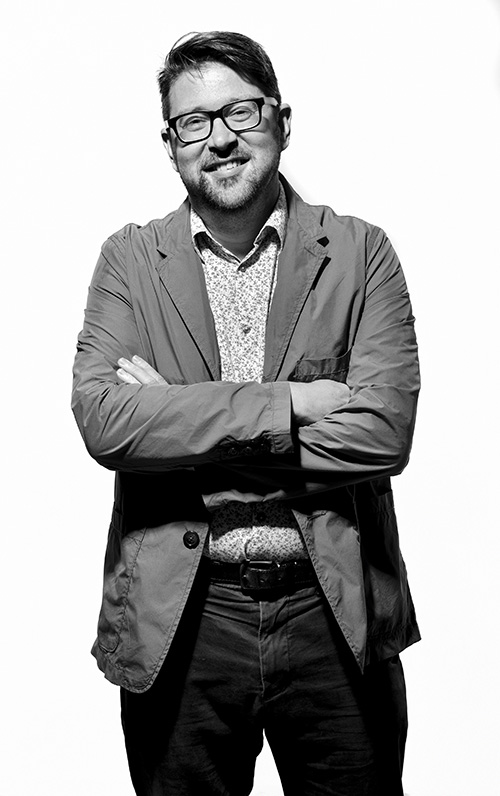 Mark joined the Development team at Urban Splash in 2006 and leads some of the company's most iconic projects including the ongoing transformation of Europe's largest listed building, Park Hill in Sheffield, and the magnificent grade 2* listed Lister Mills complex in Bradford. Other current projects include the 815-home Smith's Dock regeneration masterplan in Tyneside and the housing-led Campbell Park North development in central Milton Keynes – both in joint venture with Places for People – as well as Northstowe, a major new settlement in Cambridgeshire focusing on MMC, accelerated delivery and high quality placemaking in partnership with Homes England.
As Regeneration Director, Mark focuses on the upfront parts of the development process: bidding and winning new opportunities, shaping the strategic vision, building delivery partnerships and stakeholder engagement, assembling design teams, masterplanning and taking schemes through to outline and detailed planning. In 2018, Mark co-curated 'It Will Never Work', an exhibition celebrating 25 years of Urban Splash in collaboration with Miles Falkingham and RIBA North, and co-wrote the accompanying book.

---
Kit Malthouse MP
Minister of State for Housing, Ministry of Communities, Housing and Local Government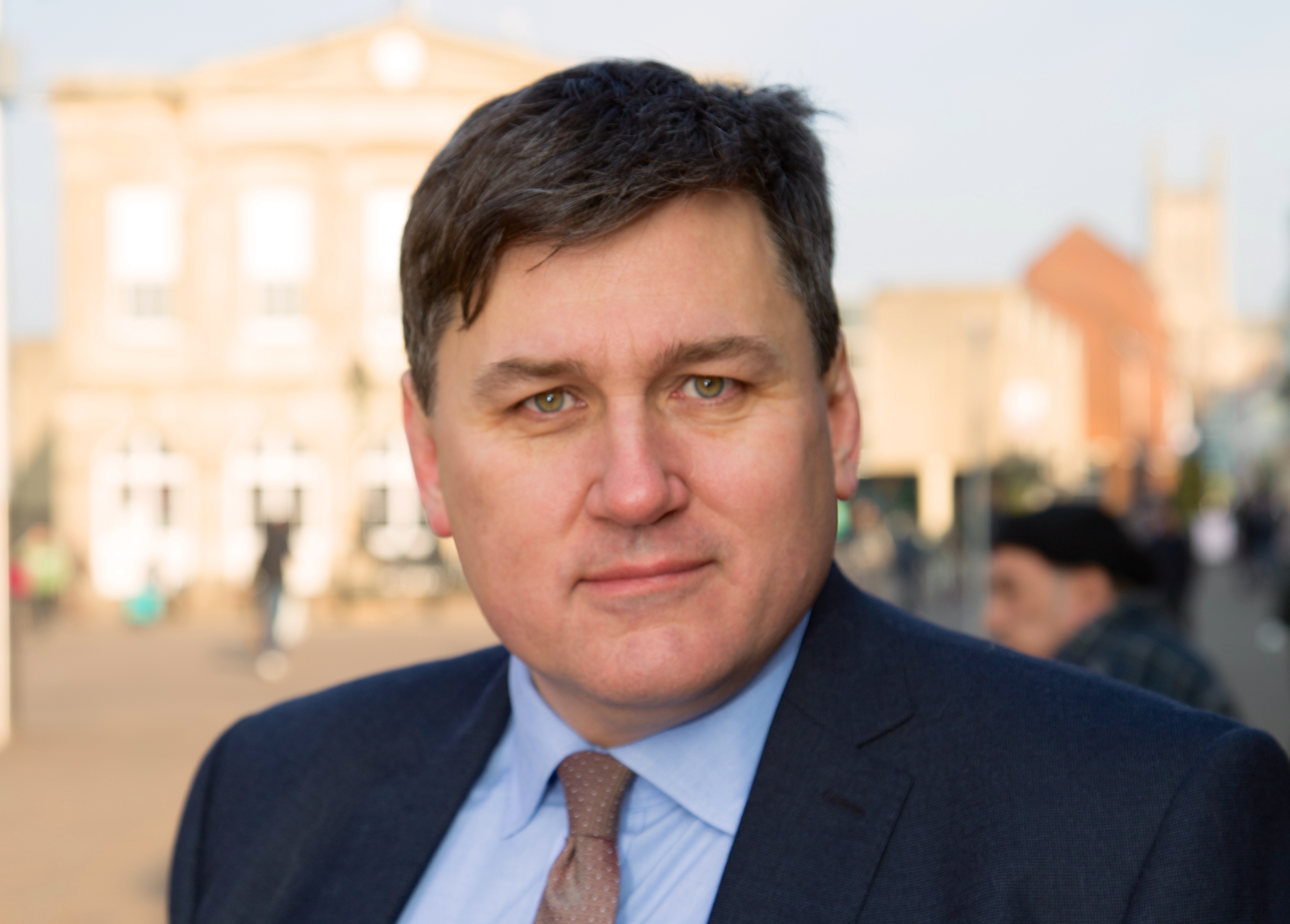 Kit Malthouse was appointed Minister of State for Housing on 9 July 2018. He was previously Parliamentary Under-Secretary of State for Family Support, Housing and Child Maintenance at the Department of Work and Pensions from 9 January 2018 to 9 July 2018. He was elected as Conservative MP for North West Hampshire in May 2015.
Prior to his Ministerial roles, Kit was a councillor on Westminster Council from 1998 to 2006. He was also a member of the London Assembly from 2008 to 2016. He served as Deputy Mayor for Policing 2008 to 2012 and Deputy Mayor for Business and Enterprise from 2012 to 2015.

---
Neil Murphy
Co-founder, TOWN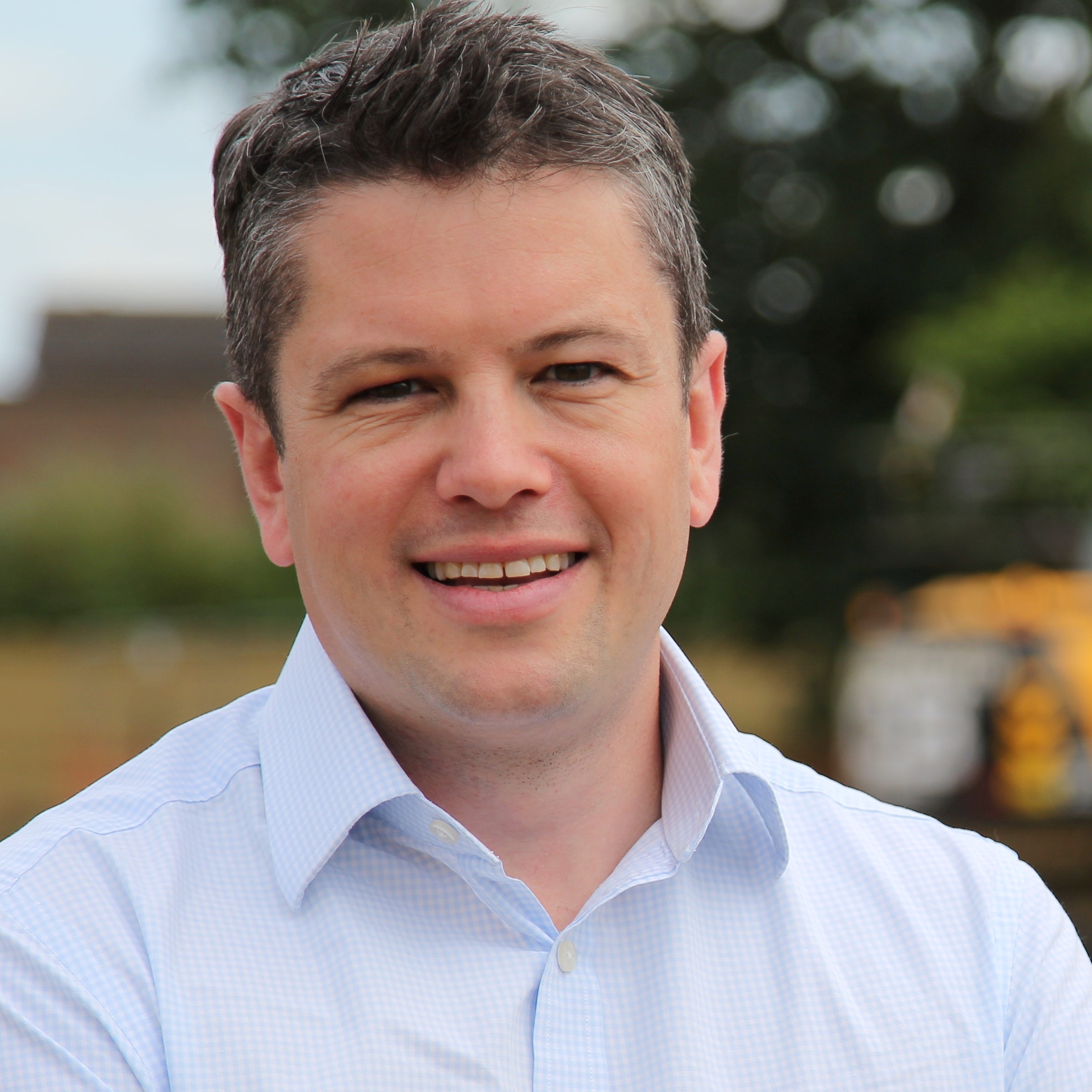 Neil Murphy is co-founding director of
TOWN
, a development company established in 2014 with a mission to conceive, plan and deliver new places at all scales, from single streets to major new neighbourhoods. TOWN's first development, Marmalade Lane in Cambridge, was completed in December 2018. Comprising 42 custom-designed homes and shared facilities, Marmalade Lane is the home of Cambridge Cohousing.
Current work-in-progress includes Love Wolverton, a 100-home mixed-use regeneration scheme in the centre of Milton Keynes's original railway town, which proposes replacing the new-town-era Agora Centre with compact, terraced streets on the town's original grid pattern. Like Marmalade Lane, Love Wolverton is being delivered with Swedish timber house manufacturer Trivselhus.
Read More
---
Kevin Murray AoU
Director, Kevin Murray Associates
Kevin Murray is a town planner and urbanist, with specialisms in strategy, regeneration, stakeholder engagement and community capacity building. Kevin is a Founding Director and Past Chair of The Academy of Urbanism, a Fellow and Past President of the RTPI and current Chair of Partners in Planning. He is also Honorary Professor of Planning at Glasgow and Dundee Universities.
He regularly facilitates the development of visions and strategies, action plans and development projects, all across the UK, working with communities, public agencies and developers. Projects have included a wide variety of community charrettes, housing regeneration in Salford, Bristol and Gloucester, Digbeth Regeneration Birmingham and Kings Cross regeneration, Shrewsbury Vision, St Albans Design Charrettes, Luton HighTown, as well as Otterpool Park Garden Town and the Sheffield City Region Vision.
He has worked all across the growth 'arc', previously in Cambridge and Milton Keynes, and currently at Central Bedfordshire and Oxfordshire Cotswolds Garden Village.
---
Noha Nasser
Director, MELA Social Enterprise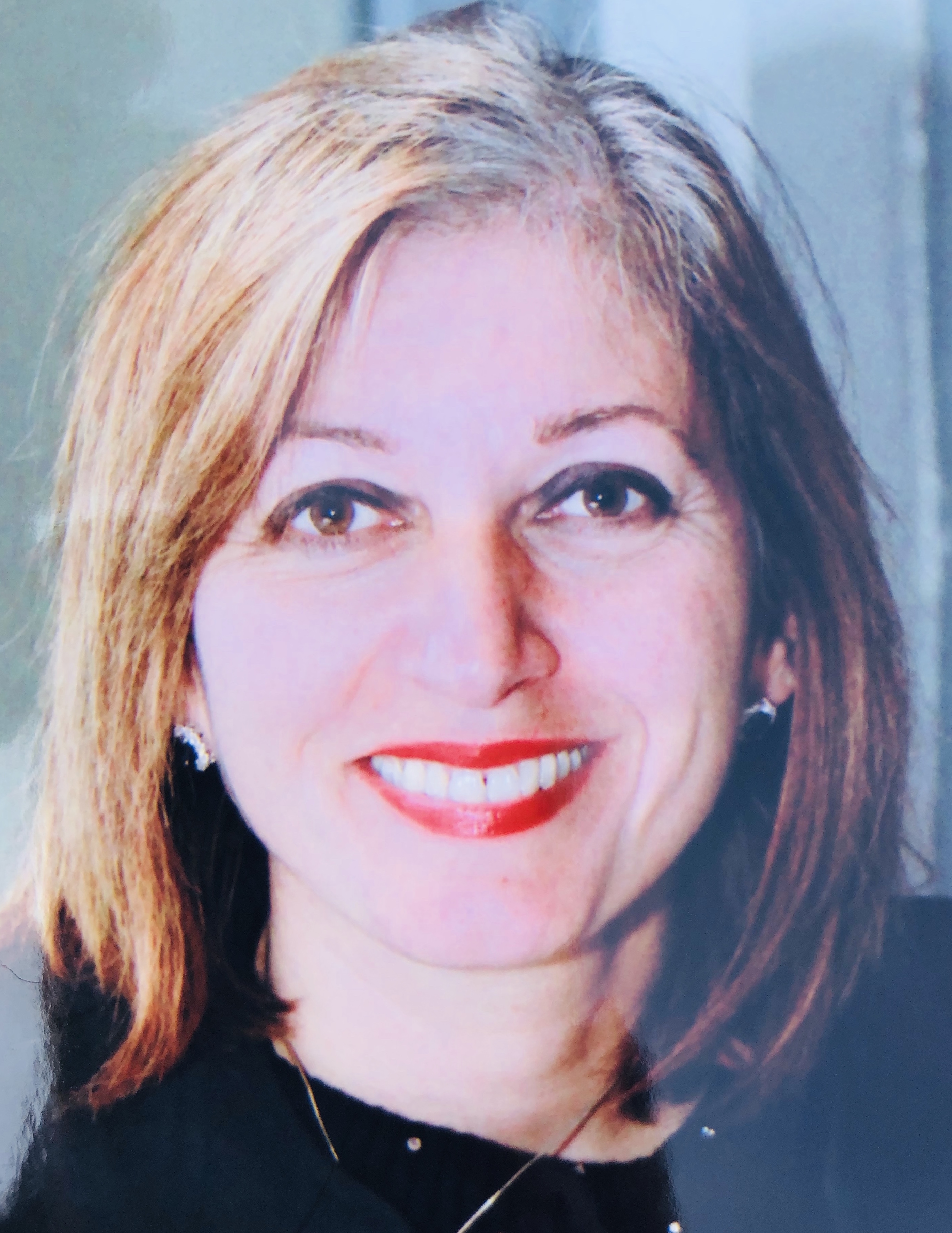 Noha Nasser, Founding Director of MELA Social Enterprise, is a passionate architect, urban designer, academic and consultant who believes that community-based solutions to urban design can build a strong identity of place and bring people together. She is the editor of the recent book Connections: 12 approaches to relationship-based placemaking and Bridging Cultures: the guide to social innovation in cosmopolitan cities. MELA works alongside people to creatively co-design public spaces that are safe, fun and convivial. They are thought leaders in social innovation for social cohesion, researching the role of 'place' in meeting the social and cultural needs of diverse communities and their identities'.
---
Sue Riddlestone OBE AoU
Chief executive and co-founder, Bioregional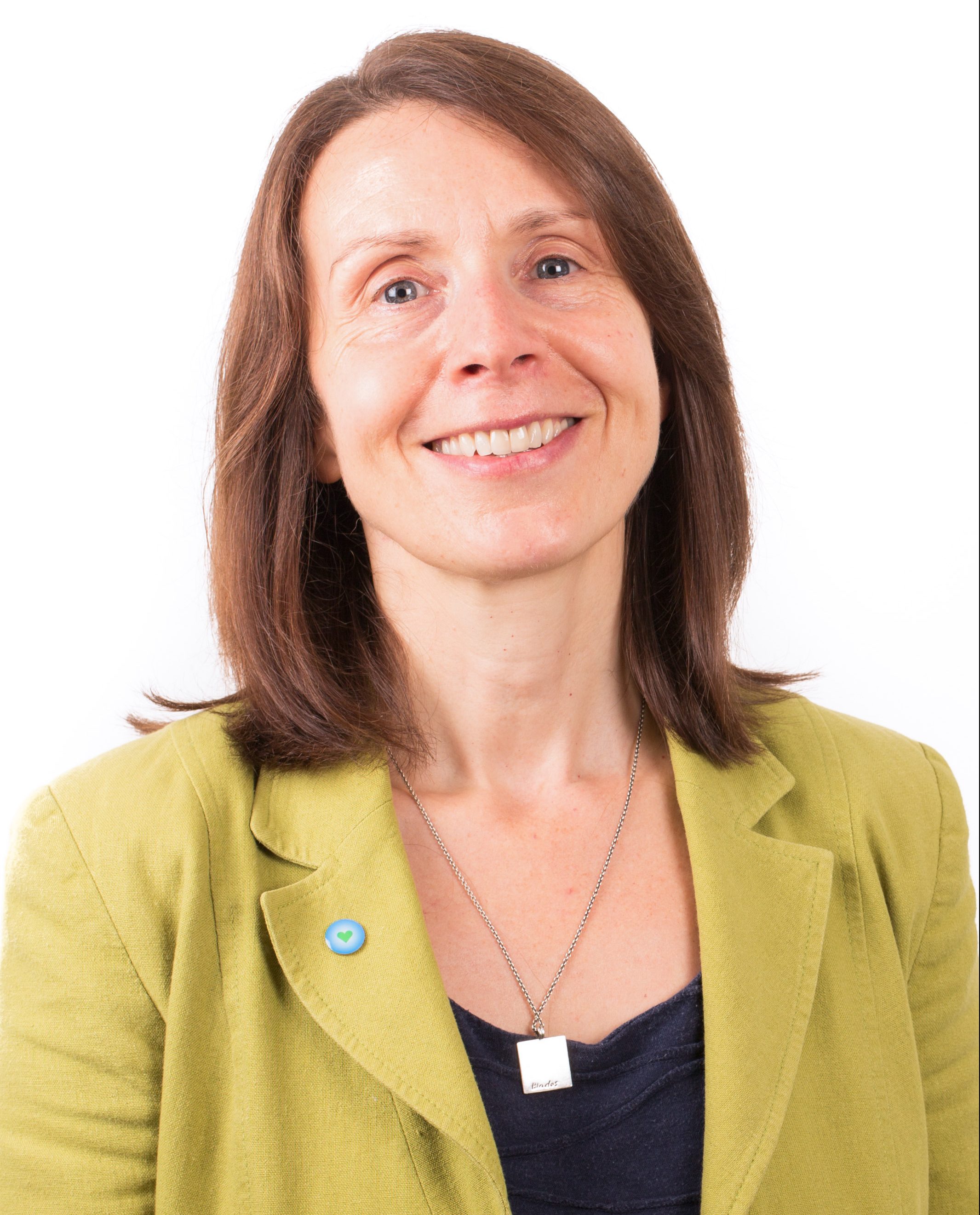 Sue co-founded Bioregional in 1994, an award-winning organisation which develops and implements real-life solutions for sustainability.Sue and Bioregional initiated the iconic BedZED eco-village in London in 1997, where Sue lives and where Bioregional has its headquarters. Subsequently, Bioregional created the One Planet Living sustainability framework, which has been used in over $30bn of real-estate development around the world.
Sue and the team work with partners to create ground-breaking One Planet Communities and eco-products and services which enable us to live happy, healthy lives, within in the natural limits of our one planet. Including with B&Q and the major new eco-tourism destination Villages Nature Paris. Bioregional also acts as a developer with projects like One Brighton showing that sustainable homes don't need to cost more, will sell faster and help create happier, healthier environments. Sue and the team established a wholly owned subsidiary Bioregional Homes in 2018 which is building a new generation of truly affordable, sustainable homes with local communities.
Read More
---
David Rudlin AoU
Director, URBED
Chair, The Academy of Urbanism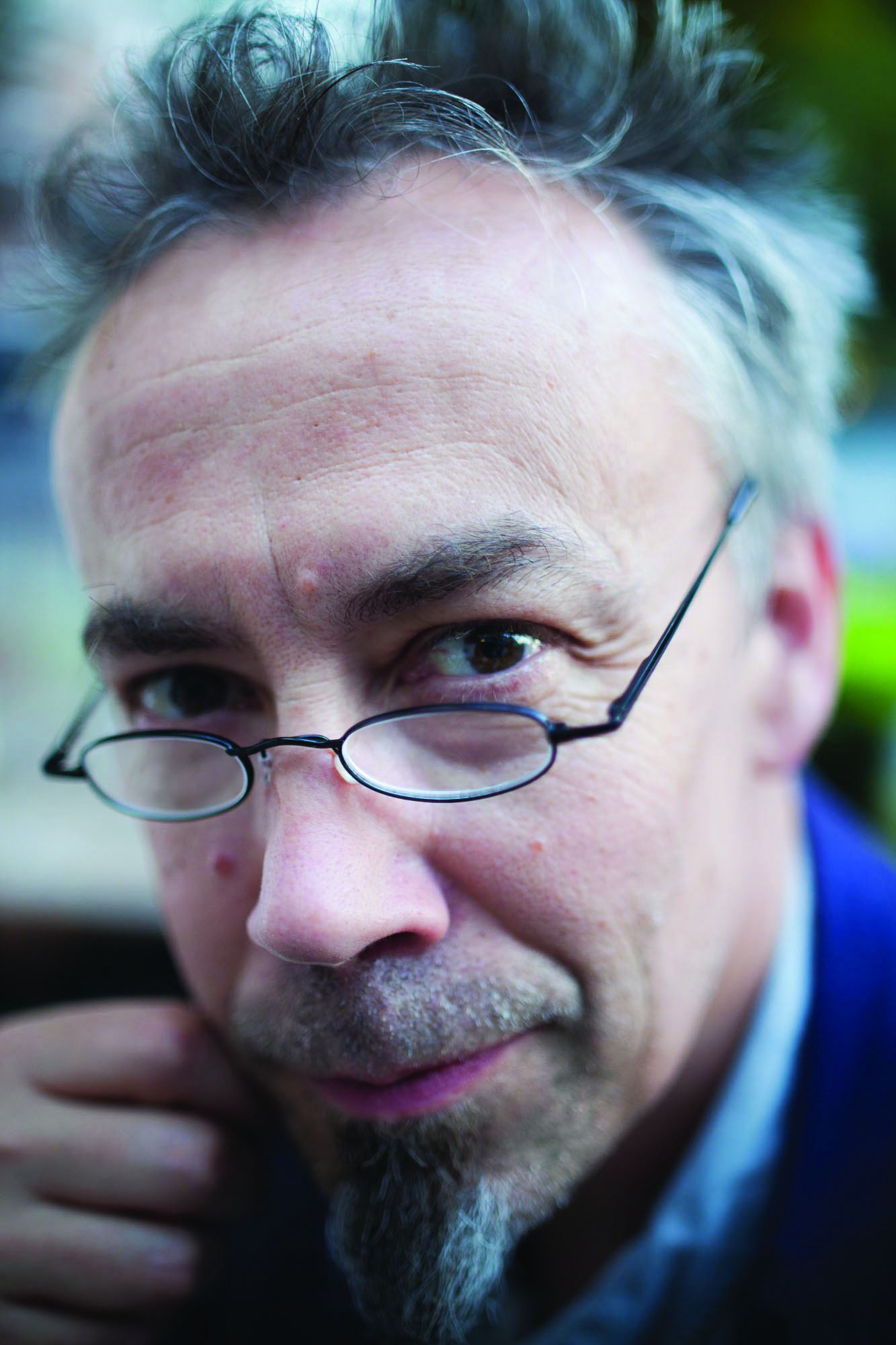 David Rudlin is Chair of the Academy of Urbanism, a director of URBED and Honorary Professor at Manchester University. In 2014 he was also the winner of the Wolfson Economics Prize. He spent his early career with Manchester City Council and was a founder member of the Homes for Change Housing Cooperative, responsible for one of the flagship schemes in the area. He leads URBED masterplanning work and has been responsible for a series of high profile masterplans across the UK. He has written a number of books including 'Sustainable Urban Neighbourhood' Architectural Press (1999 and 2009), 'Urbanism' Routledge (2016) and 'Climax City: Masterplanning and the Complexity of Urban Growth' written with Shruti Hemani to be published in 2019 by RIBA Publishing.
---
Neil Sainsbury
Head of Placemaking, Milton Keynes Council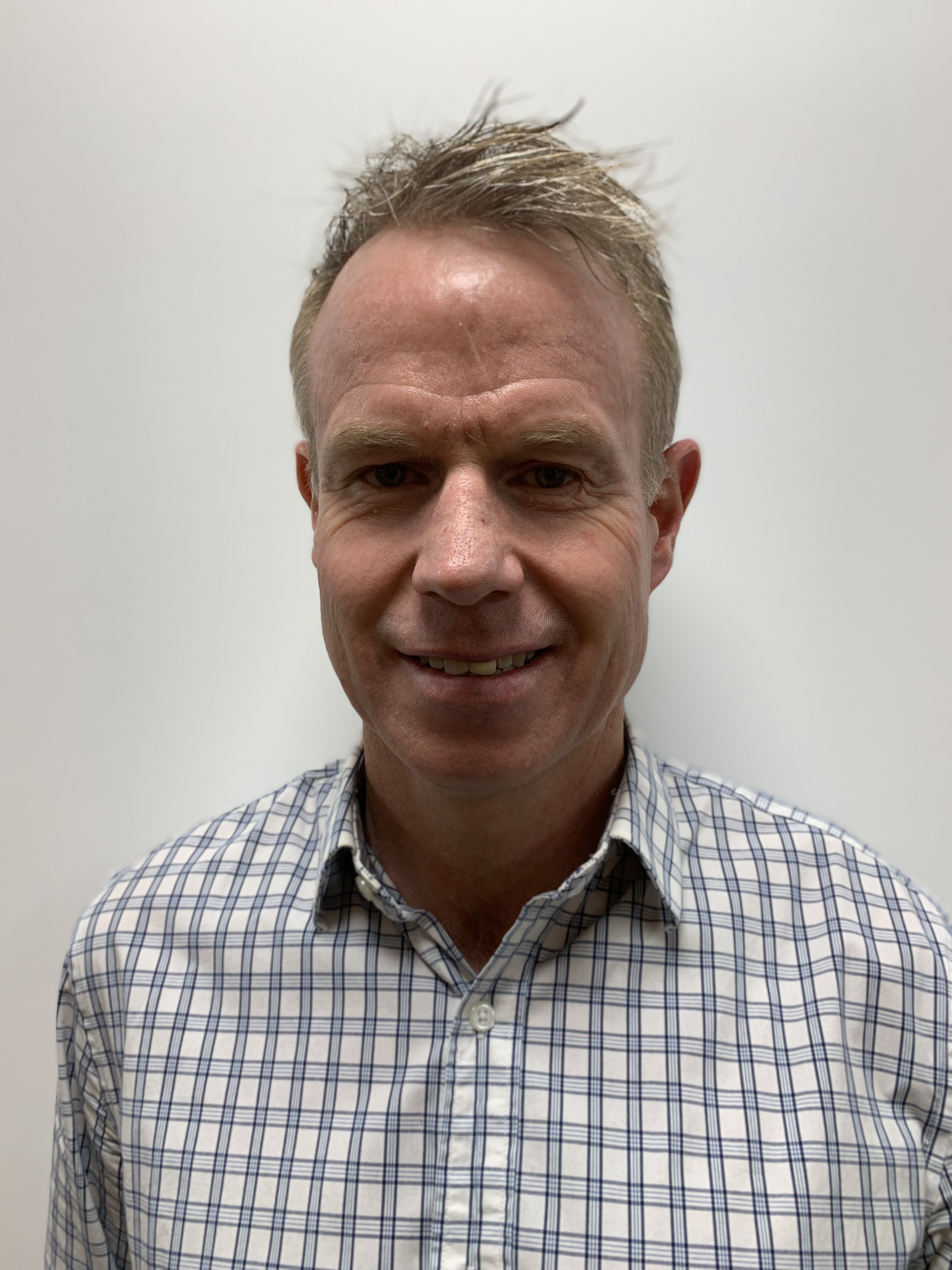 Neil is a member of the RTPI as well as a qualified urban designer and is responsible for Urban Design and Landscape Architecture, Conservation and Archaeology as well as Leisure and Community Facilities – all key elements in contributing to how people perceive a place. With the extensive growth and regeneration planned for Milton Keynes, Neil's role is in ensuring high quality placemaking occurs which at a strategic level involves balancing the retention of those aspects of the city that provide the unique identity to Milton Keynes while also addressing some of the current challenges that its urban form and design presents. Neil and his team have prepared a variety of urban design documents as well as input and comment on major planning applications to assist the delivery of this growth.
---
Geoff Snelson
Director of Strategy & Futures, Milton Keynes Council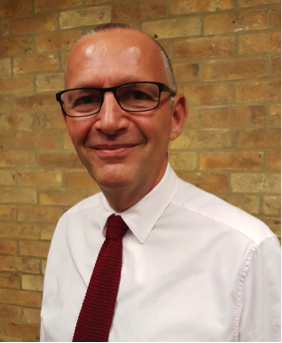 Geoff has worked at Milton Keynes Council since 1998. He is responsible for the MK Futures 2050 programme that is delivering a strategy to double the city's size together with a suite of major projects that includes the creation of a new technology university, a city-wide transit scheme and a development strategy for the city centre. Geoff also leads the MK smart city programme that includes data, connectivity, AI and autonomous mobility projects. He is a Board member of MK:U new university and chairs the Directors' Group of the Fast Growth Cities Network and the User Panel of the What Works Centre for Local Economic Growth.
---
Judith Sykes
Director at Expedition Engineering
Judith is a Director at Expedition Engineering where she is responsible for the practice infrastructure and sustainability planning projects. As a past Commissioner for Milton Keynes 2050, Judith championed a vision for sustainable and inclusive growth. She has recently been appointed as a Design Advisor to the National Infrastructure Commission. Judith is part of VeloCity team, winners of the NIC Oxford to Cambridge Ideas Competition which sought proposals that integrated placemaking within sustainable housing delivery models. She is co-author of the NIC report on the Value of Design in Infrastructure delivery. Judith is a Fellow of the Institution of Civil Engineers and is currently leading their research into how the infrastructure sector is delivering on social value commitments.
---
Stuart Turner
Architect, Urbanist & AoU Oxford-Cambridge Arc Regional Representative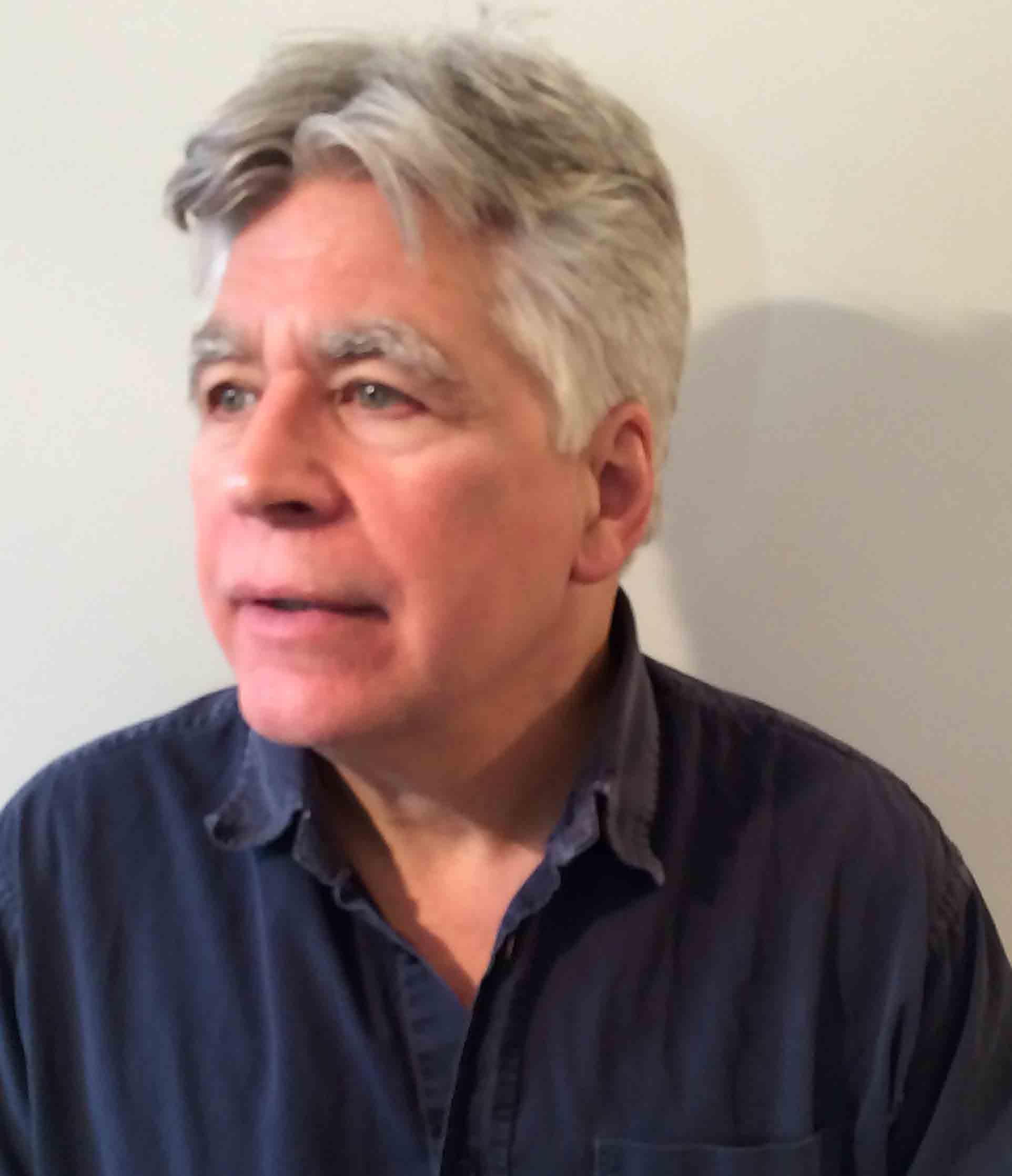 Stuart is an architect and urbanist and principal of a practice based in Milton Keynes that focuses on changing places, placemaking and urban structures. He provides a new settlement, master planning and development framework specialism that builds on his experience in the early days with MK Development Corporation during its formative years, when he was part of a small team that was charged with the design coordination for a new settlement district area of 30,000 people; and more recently on industrial regeneration projects and community participation and engagement programmes. A previous role was as a strategic design enabler with the Design Council & CABE.
Underpinning his interest in new communities and cities for people is a belief in the inclusive and social city, together with and an understanding and application of city structures to support this goal. The new city background has fostered an interest in futures scenarios and the need for a debate that focuses on the benefits to be gained from growth within the OC growth Arc. Stuart is the local coordinator for the AoU Regional Group who through their 'OC Arc Future Dimensions. Shaping the Vision' work are promoting a pan arc spatial vision and framework coupled with a civil engagement strategy to support a pluralistic and integrated approach to growth and delivery across the OC Arc.
---
Alex Robinson
Director of Development, Strategic Land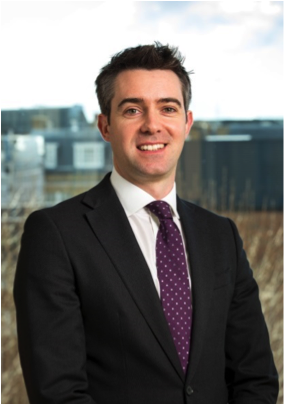 Alex Robinson is Director of Development for Strategic Land. He is responsible for sourcing land for the business working closely with Andy Sharpe on land bids and land promotion. He was the development manager on Barton Park in Oxford which is a joint venture with Oxford City Council delivering nearly 900 new homes and was instrumental in Barton Park being one of 10 demonstrator sites in the NHS England's healthy new towns initiative.
He previously worked on Trumpington Meadows in Cambridge responsible for the commercial aspects of this scheme including the land sales to Barratt Homes. Alex managed the construction and sale of Parkside Place in Cambridge city centre, comprising 99 luxury apartments including a new state of the art fire station for Cambridge and Peterborough Fire Authority.
---
Mattijs van Ruijven AoU
Head Urban Planner, City of Rotterdam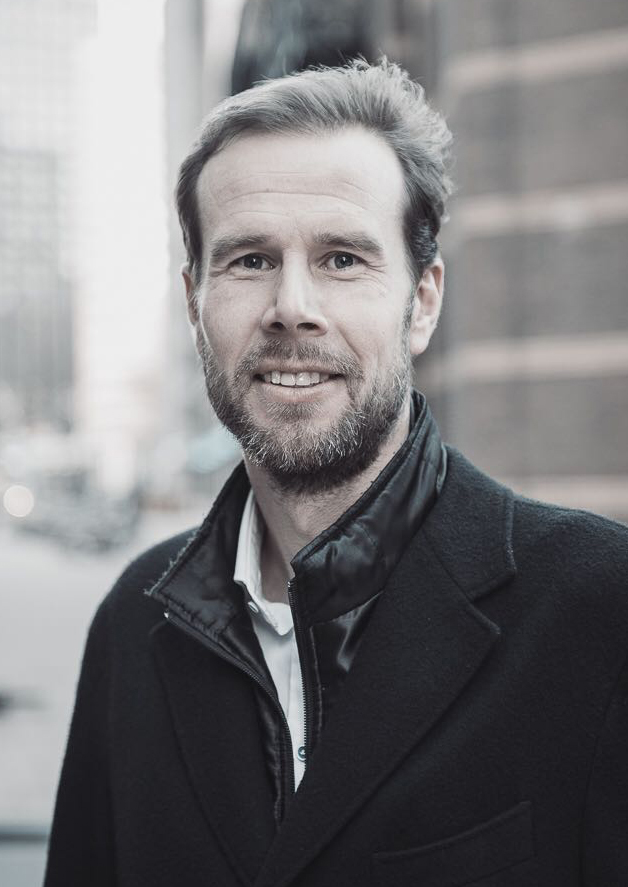 Mattijs van Ruijven (born 1977) is the head urban planner and designer for the city of Rotterdam. With a large team of designers and planners he works on many developments and strategic projects for the city. He also works on the long term vision for the development of Rotterdam. He is educated as an urban designer at TU Delft university (2004). For several years he has worked for Palmbout Urban Landscapes before starting work at the municipality of Rotterdam. First as designer, since 2014 as the head urban planner and designer. He also is a member of The Academy of Urbanism.
---
Louise Wyman
Design Lead, West Midlands Combined Authority & NIC Design Group
Louise champions design, inclusion and skills building in the construction sector. She's an Ambassador for Harvard University's Graduate School of Design, supporting the exchange of design and development innovation between academia and industry. A Chartered Surveyor and Landscape Architect, Louise's experienced at working with the public and private sector to deliver award winning projects that promote excellence in the built environment.
Louise's a member of the National Infrastructure Commission Design Group and Design Advisor to the West Midlands Combined Authority's and Mayor Andy Street. She's in the Senior Leadership Team at Homes England and has represented the Department for International Trade in South America and Europe.
As a Planning Committee Member for London Legacy Development Corporation and a former Executive Director of Ebbsfleet Development Corporation, Louise's skilled at building teams that deliver projects of national significance. She set up the Garden Towns & Villages programme across Government in 2016 and has overseen delivery of the Oxford Cambridge Arc since 2017.