Our mission is to recognise, encourage and celebrate great places across the UK, Europe and beyond, and the people and organisations that create and sustain them.
Who we are
The Academy of Urbanism is a politically independent, not-for-profit organisation that brings together both the current and next generation of urban leaders, thinkers and practitioners.
We embrace city management and policy making, academic research and teaching, development planning and design, community leadership and urban change-making, arts and cultural development, infrastructure and engineering, property law and management, politics and media.
Become an Individual Member, Academician, Young Urbanist or Group Member
What we do
We work with places to identify and reinforce their strengths, and help them recognise and overcome obstacles to greater success.
Through our events, activities and programmes we draw out and disseminate examples and lessons of good urbanism. We use the evidence we gather to promote better understanding of how the development and management of the urban realm can provide a better quality of living for all.
Influence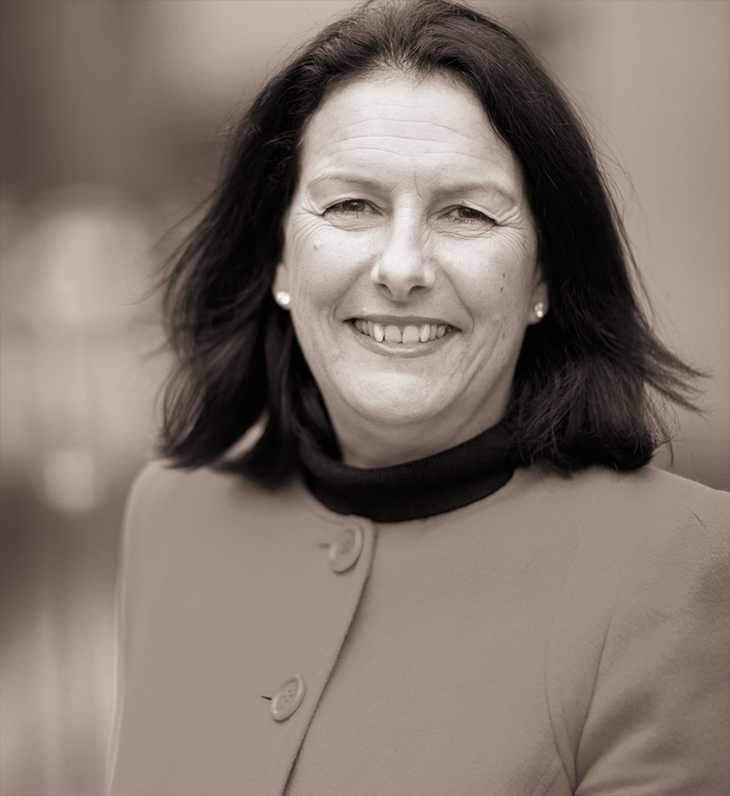 "The Academy of Urbanism is a driving force for bringing together everyone concerned and engaged with spaces and places. The Academy is an inspiring network that influences the future of places and spaces."
Prof Rachel Cooper OBE AoU, Distinguished Professor of Design Management and Policy, Lancaster University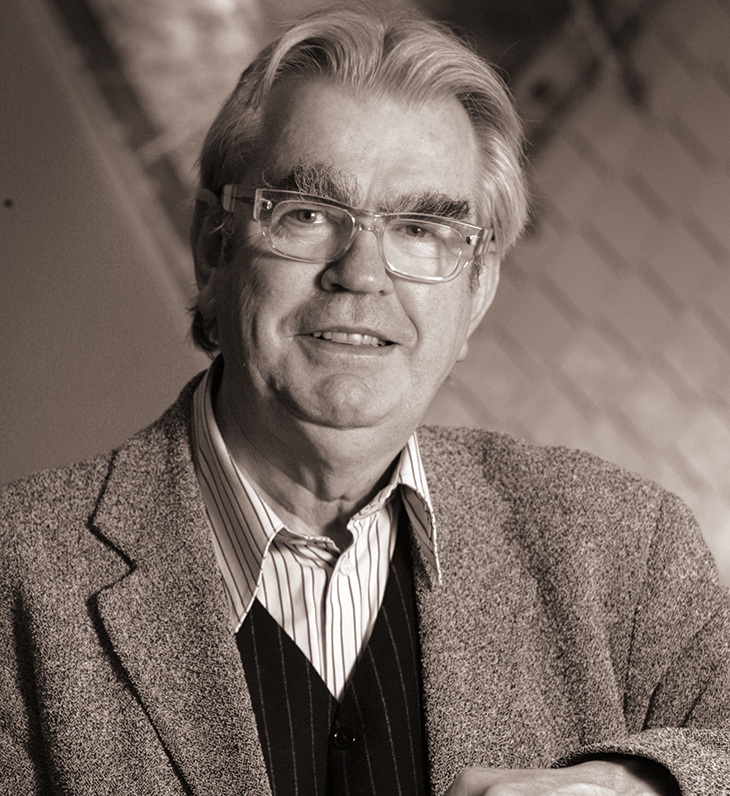 "The influential work of the Academy – up and down the country – is something I have seen as critical to bolstering the importance of urbanism."
Sir Terry Farrell CBE AoU, Partner, Farrells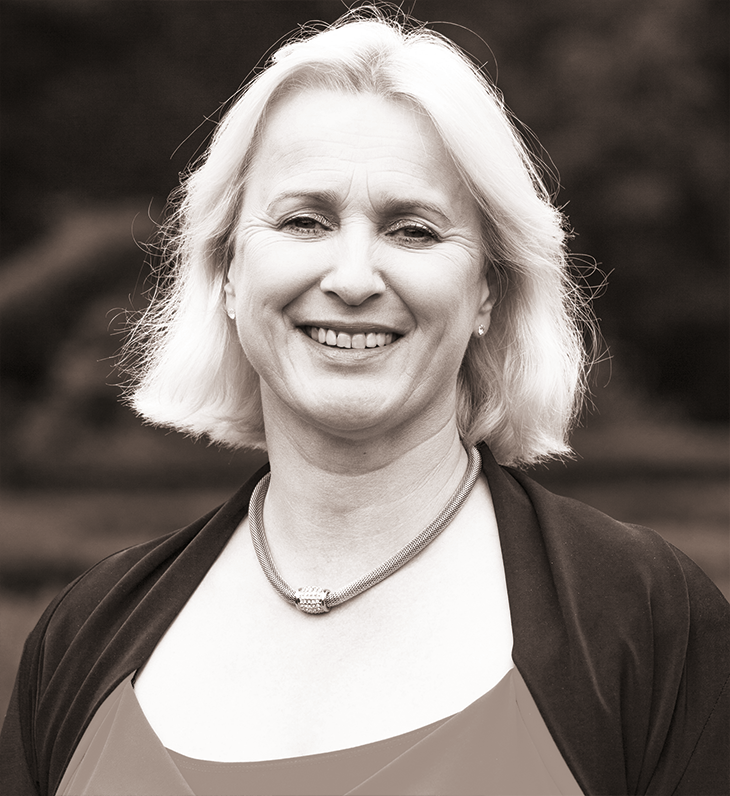 "I have been an active member of the Academy since its inception. It appeals to the cross section of the development industry, from architects to conservationists to developers to ecologists to urban planners."
Debbie Aplin AoU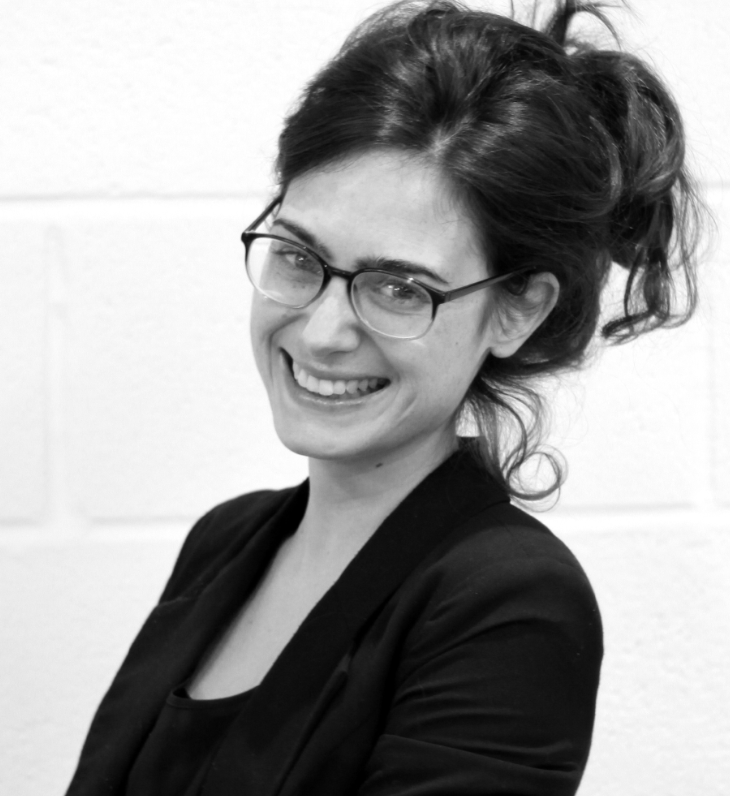 "The Academy's Young Urbanist network is a fantastic bringing together of young people who are all passionate about cities."
Rosie Haslem YU, Director, Spacelab