The Fifteen
Minute City

16-18 September 2020
This, the first Joint AoU-UDG Online Symposium, will explore how the concept of a Fifteen Minute City is being articulated globally alongside other responses to the pandemic, and more. With an exciting and packed programme of events and guest speakers, over the 3 days, this symposium promises to be inspiring and re-energising.
Presented by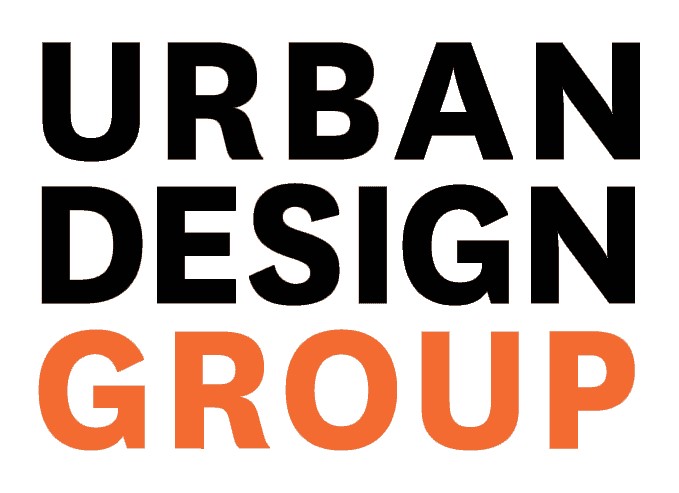 Sponsored by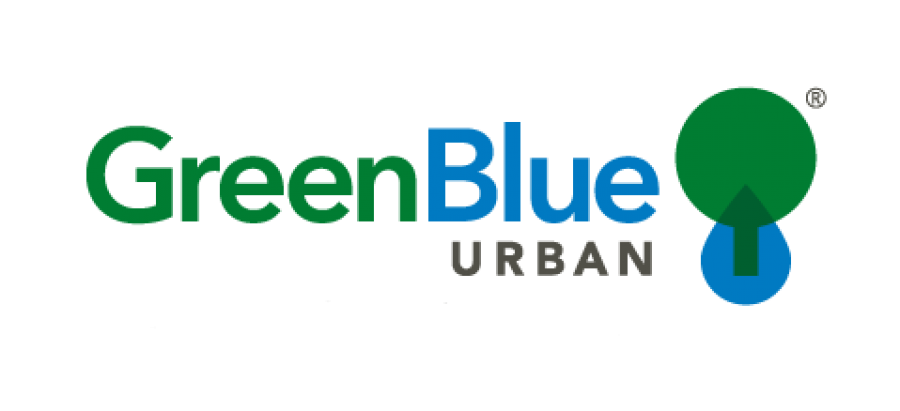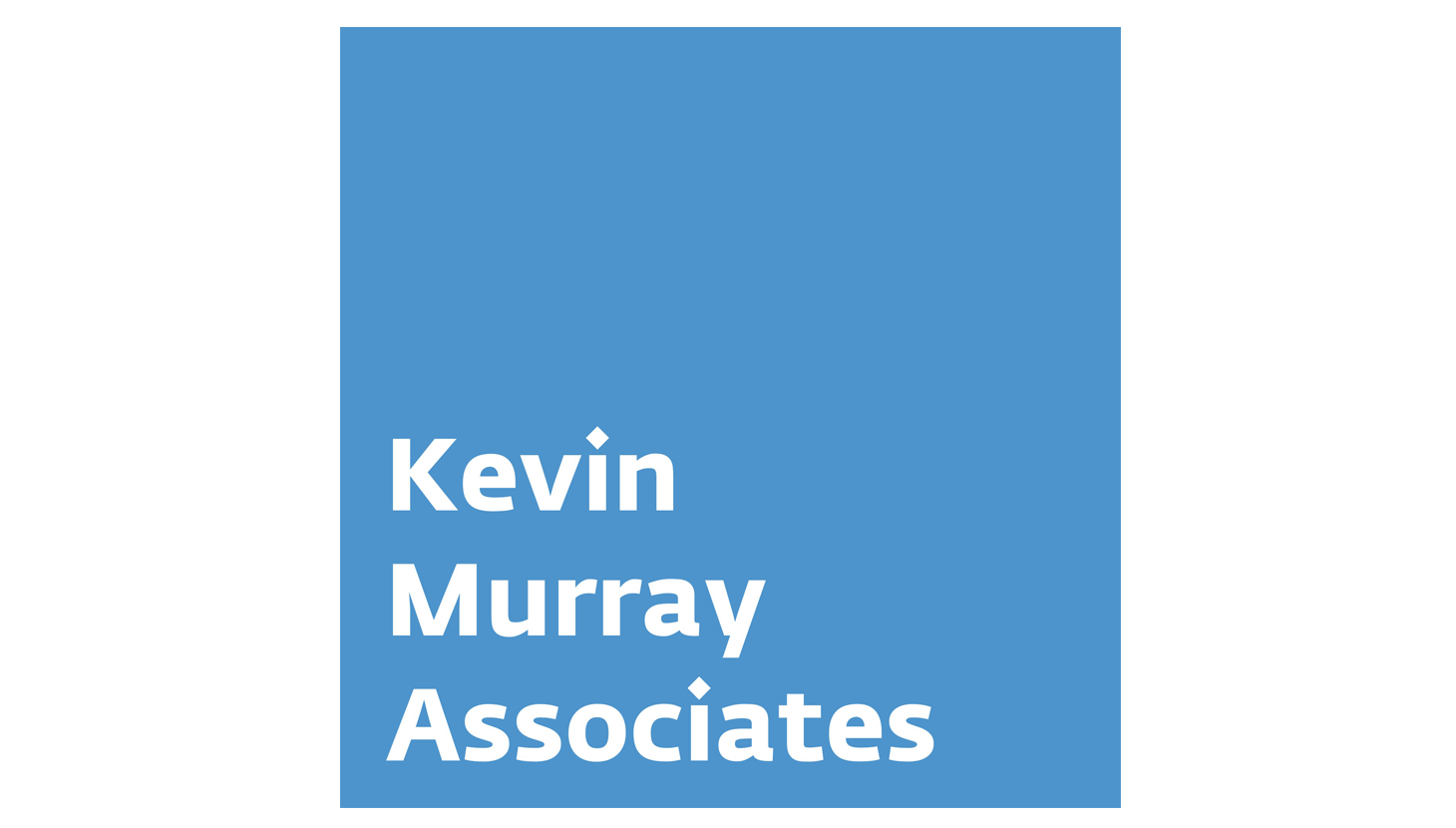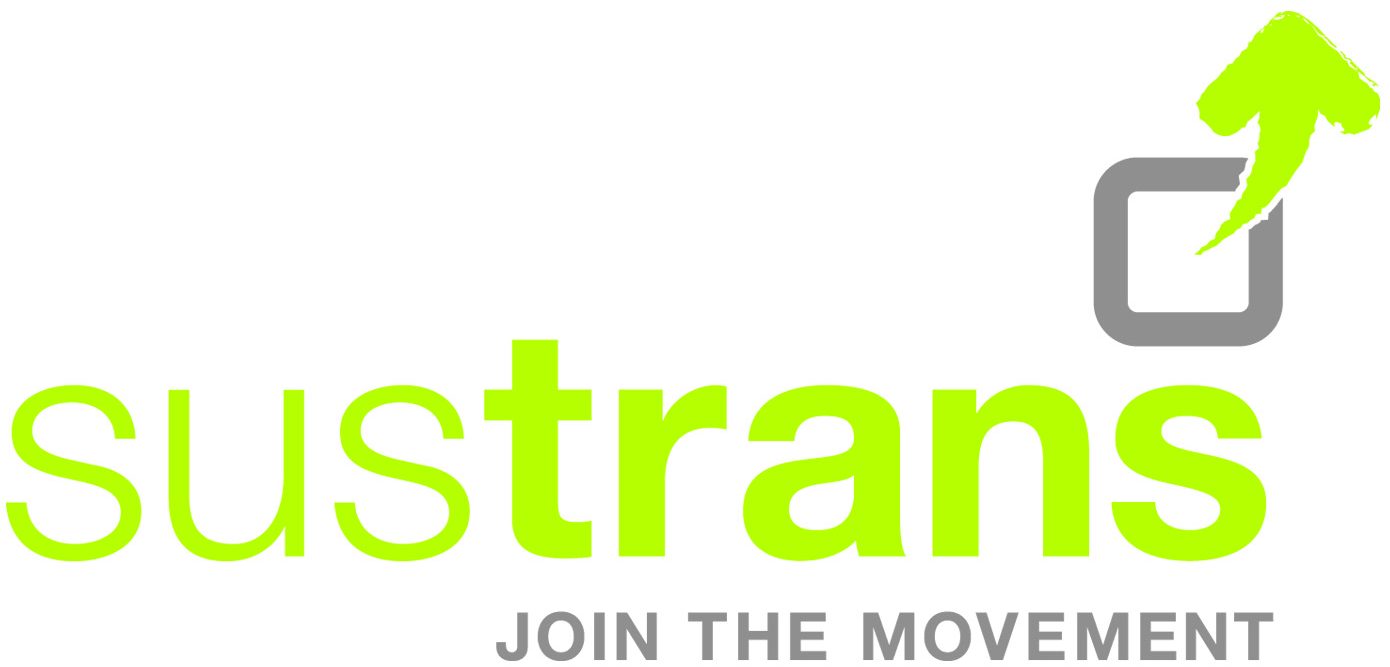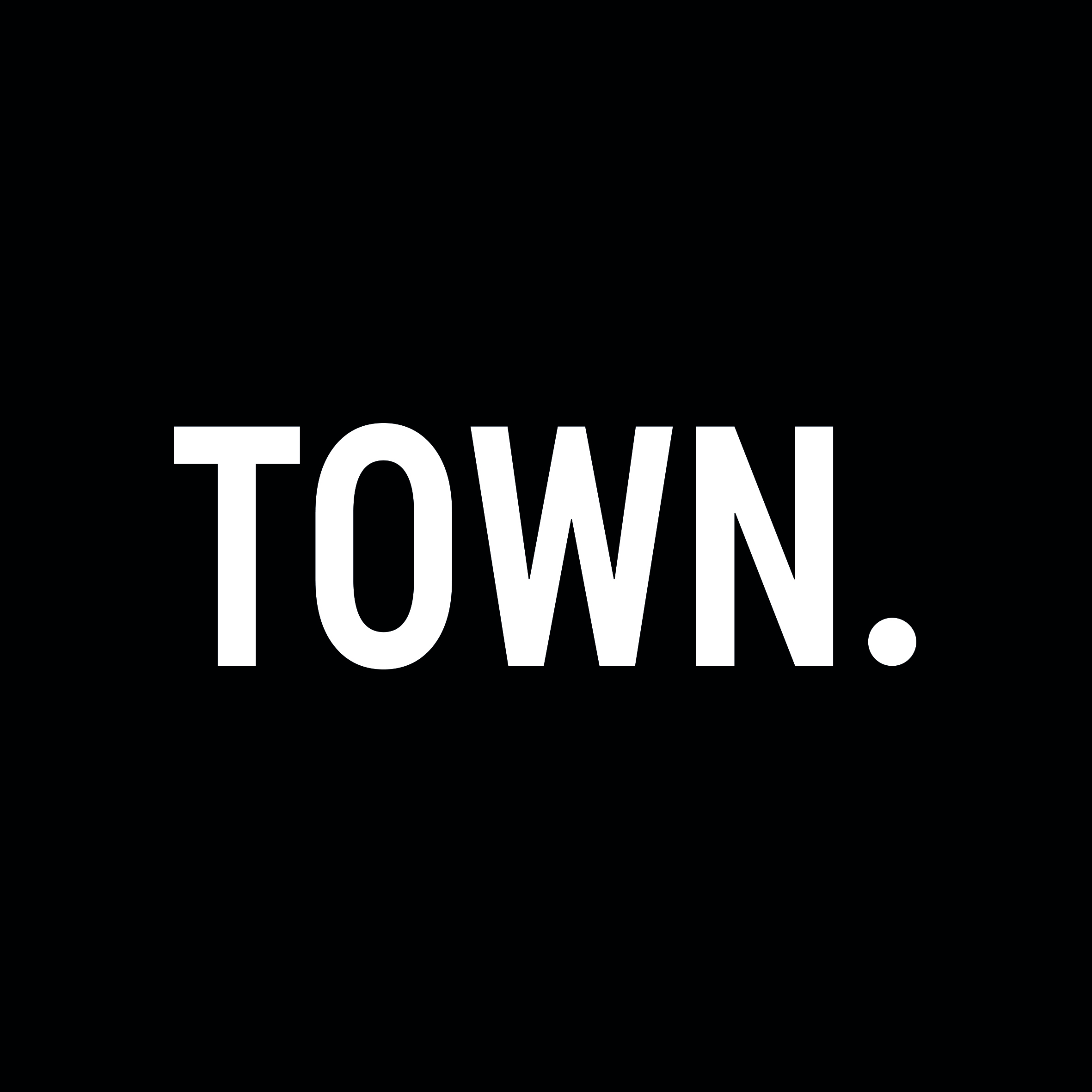 Day One /
Wednesday 16 September 2020
17:45
18:00
Welcome and Introduction
Leo Hammond
, Chair, Urban Design Group
Tony Reddy
, Chair, The Academy of Urbanism
18:15
Meet and Network session
We will open up the Symposium with a Networking event, open to all, providing a much sought opportunity, in these uncertain times, to share experiences, make new friends and catch-up with long-seen in person, close friends. So grab your beverage or tipple of choice and join in.
19:15
Run through of following days' programmes
Leo Hammond
, Chair, Urban Design Group
Tony Reddy
, Chair, The Academy of Urbanism
19:30
---
Day Two /
Thursday 17 September 2020
Session One
09:45
10:00
Welcome and introduction by the Chair
Tony Reddy
, Chair, The Academy of Urbanism
Katja Stille
, Incoming Chair, UDG
Keynote: Facilitating Urban Proximity – Revisiting the Basics
Arun Jain
, Chief Urban Designer and Principal Planner, City of Bellevue, Washington
10:45
'FIVE MINUTES OF FAME FOR FIFTEEN MINUTE CITIES, TOWNS & NEIGHBOURHOODS'
This series of quick fire presentations will give tasters of UK and international case studies of Fifteen Minute Cities that already exist as well as examining how in future can best accommodate the needs of all of society, ensure a thriving economy whilst providing more community control, rethinking the quality and comfort of public transport and how we travel, what are the travel differences in urban and suburban settings. Importantly, the presentations will look to address whether Fifteen Minute Cities can be retrofitted in to our existing neighbourhoods.
11:00
Introduction by the Chair
Katja Stille
, Incoming Chair, UDG
THE ALTERNATIVE FIFTEEN MINUTE CITIES: CASE STUDIES
1.Is London already a Fifteen Minute City?
Monika Jain
, Principal Planner, Transport for London and Greater London Authority, Senior Strategic Planner
Shivani Bhatnagar
, City Planner (Case-Making) (Transport for London)
2.Medieval Leeds: A Fifteen Minute City?
Andy Graham
, TheUrbanGlow Design & Heritage Ltd
3.Learning from Brasilia: Super Quadras
Pauline Niesseron
, AoUYU, Grenfell Tower, GLA
11:30
1.The Low Road to 15 Minutes: Putting work into Neighbourhoods
Neil Murphy
AoU, Co-founding Director, TOWN
2.Who's doing what? WFH & the 15 Minute City
Frances Holliss
, Architect and Academic
3.Why the 15 Minute City concept needs public space at its heart
Richard Eastham & Jennie Savage
, Feria Urbanism
12:00
12:15
FIFTEEN MINUTE CITY FOR ALL AGES
1.Only a younger economy can be localised
Martina Juvara
, AoU, Director, Urban Silence
2.Demonstrate what is a Housing Factor of "5 in 5 minutes' walk" for sustainable Lifetime Communities
Arthur Acheson
, AoU, Architect and Civic Planner
3.Co-housing for later years in town centres
Janet Sutherland
AoU, CIH, Housing, Urbanism & Regeneration Consultant
12:45
1.Integrating Property, Travel and ICT – Pullman Standard Public Transport
Brian Q Love
, Connected Cities
2.Launch of the Street Improvement Manual
Saskia Huizinga
3. Fifteen minute mobility
Christopher Martin
, AoU Co-founder and Director of Urban Strategy at Urban Movement
13:15
---
Day Two /
Thursday 17 September 2020
Session Two
15:45
Welcome by Chair
Tony Reddy
, Chair of The Academy of Urbanism
16:00
GLOBAL RESPONSES TO THE FIFTEEN MINUTE CITY
City leaders and leading authorities, from around the world, talk about the measures they are taking to transform their streets, neighbourhoods, businesses and lives.
Paris – The 15 Minute City
Prof. Carlos Moreno
, Scientific Director of the Chair eTi (Entrepreneurship – Territory – Innovation) Panthéon Sorbonne University – IAE Paris
Embedding urban design principles into plan-making process – how 15-minute concept has been applied in China
Dr Wei Yang
, Chair, Wei Yang and Partners & Vice President RTPI
National to City to Neighbourhood: Can the 15 minute approach help bring about a net zero future?
Daisy Narayanan
, Director of Urbanism, Sustrans
Closing comments for the first full day from the Chair
Tony Reddy, Chair, The Academy of Urbanism
18:00
---
Day Two /
Thursday 17 September 2020

Evening Fringe Event
18:30
Welcome by Chair
Tony Reddy, Chair, The Academy of Urbanism
Katja Stille, Incoming Chair, UDG
Co-creation and design in the Middle East
A Story from the East
Husam Al Waer tells a tale of urban tragedy and triumph. Set to music with illustrations from artist, Helen Zughaib.
Management and Government, Society and Economy
Kilian Kleinschmidt
, IPA – switxboard GmbH is a German entrepreneur and former UNHCR official who served as the director of the Zaatari refugee camp. Dubbed "mayor of Al Za'atari" he is credited with transforming the town from a chaotic and crime-ridden place to a thriving and stable community ready for its transition to the next phase of its development.
Shaping a community
Dr. Husam AlWaer
AoU/UDG, University of Dundee
How people changed the houses, public spaces and streets of Al-Zaatari– the transition from top down to bottom up.
Participatory design
Karen Fisher
, University of Washington talks about her work to preserve the memory of the cultural heritage that refugees left behind in Syria, among the younger members of the community, and involving them in design.
The Fountain's of Al Za'atari
Margherita Moscardini, artist and cultural anthropologist, from Italy, tells the story of the creation of beauty despite desperate circumstances in Al Zaatari, with the creation of over 60 fountains.
20:00
---
Day Three /
Friday 18 September 2020
Breakfast Briefing
07:50
WALKING, CYCLING, PUBLIC REALM – THE STATE OF THE ART
Presenters from Transport for London, London Living Streets and elsewhere review the recent U-turn in transport policy that now sees walking and cycling as a key political objective, the range of different measures that are being applied, and the lessons that have been learned, from design options for a wide range of settings, through to community involvement. This session celebrates the launch of the Footways Map – a growing national initiative to promote quiet and attractive walking routes in our towns and cities.
08:00
Welcome from the Chair
Paul Reynolds
, Director, Urben
Street Design Standards Current and Withdrawn and Introduction to Street Improvement Manual
Robert Huxford
, Urban Design Group, Director
Street Improvement Manual – High Streets – Slow Street Principles
David McKenna
, Street Spirit Design
Transforming Streetscape
Laura Georgescu + Gesine Junker
, TfL Urban Design
Walking – Past and Future + Launch of Footways
David Harrison
and
Emma Griffin
, London Living Streets
09:15
---
Day Three /
Friday 18 September 2020
Session One
09:45
10:00
Welcome by the chairs
Tony Reddy
, Chair, The Academy of Urbanism
Leo Hammond
, Chair, UDG
Keynote: COVID and Melbourne the 5 kilometre city
Prof. Rob Adams
, General Manager City Design, Melbourne
Question Time
An opportunity for a panel of experts and the audience to share their issues, concerns, hopes and ideas surrounding Fifteen Minute Cities and responses to the pandemic.
Liane Hartley, Director, Mend and Founder, Urbanistas
Pierfrancesco Maran, Deputy Mayor, Milan
Jason Taylor, Advisor, Urban Policy, Department of Housing, Planning and Local Government
Lord Matthew Taylor, Mayfield Market Towns
Caroline Russell, Assembly Member (City Hall Greens) Londonwide
12:00
---
Day Three /
Friday 18 September 2020
Session Two
13:45
14:00
Introduction from Chair
Tony Reddy
, Chair, The Academy of Urbanism
Keynote speaker – Transforming a City
Anuela Ristani
, Deputy Mayor of Tirana, Albania
Visions of 2040 – Future Urbanists
Chaired by Jas Atwal, AoU Director
This very special event will see a number of young people (aged 6-18) sharing their thoughts, ideas and images of what their future neighbourhoods look like and what living there entails.
Short Videos from Future Urbanists
Haselmere High Street: Rebuilding places better after the COVID pandemic
Video presentation from Robert Thomas, PRIAN Public Realm
Close of Joint AoU and UDG Symposium
Closing comments from and conversation with the two Chairs
Katja Stille
, Incoming Chair, UDG
Tony Reddy
, Chair, AoU
16:30
---
Day Three /

Evening Social – Quiz
19:00
PLANDEMINIUM
Rob Cowan
, author of the Dictionary of Urbanism
Our urban pub quiz (byo)
20:30
---